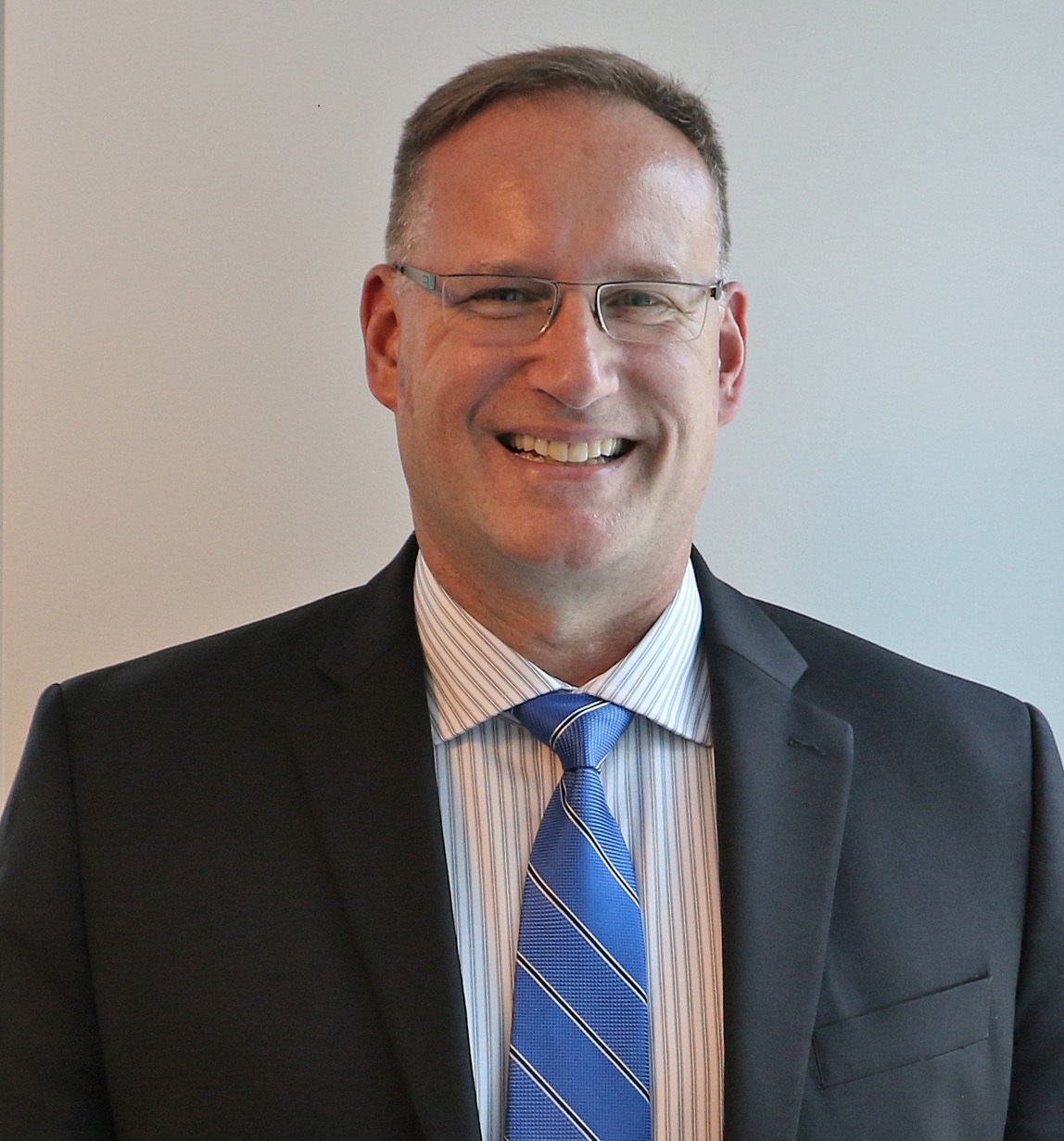 A proven organizational leader and highly regarded teacher has joined LIU Brooklyn, as the University has appointed Dr. Scott Krawczyk as Dean of Conolly College of Liberal Arts and Sciences.
Dr. Krawczyk joined LIU from Georgetown University, where he was a lecturer in the School of Continuing Studies following a distinguished 30-year career in the United States Army that included 13 years at the United States Military Academy at West Point, his alma mater. Dr. Krawczyk served as head of the Academy's Department of English and Philosophy, and was responsible for all aspects of academic program implementation and organizational operations for a department of 50 faculty and four staff members. During his tenure as head of the department, he established West Point's first-ever writing center, along with a formal Writing Across the Curriculum Program and a Cadet Writing Fellows Program. He also crafted the vision, strategic plan and design concept for the Academy's Arts and Humanities Center, and founded the Creative Arts Project at West Point.
Prior to his tenure at West Point, Dr. Krawczyk served as a speechwriter in the Office of the Chief of Staff of the Army, a Ranger Company Commander with the 75th Ranger Regiment at Fort Benning, Ga., and an Intelligence Officer within the XVIII Airborne Corps at Fort Bragg, N.C. He retired from the Army at the rank of Brigadier General in 2015 and was awarded the Distinguished Service Medal.
Dr. Krawczyk was the first cadet in the history of the Academy to graduate with a BS in English, and also holds a Master's in English from the University of Rhode Island and a PhD in English Language and Literature from the University of Pennsylvania.