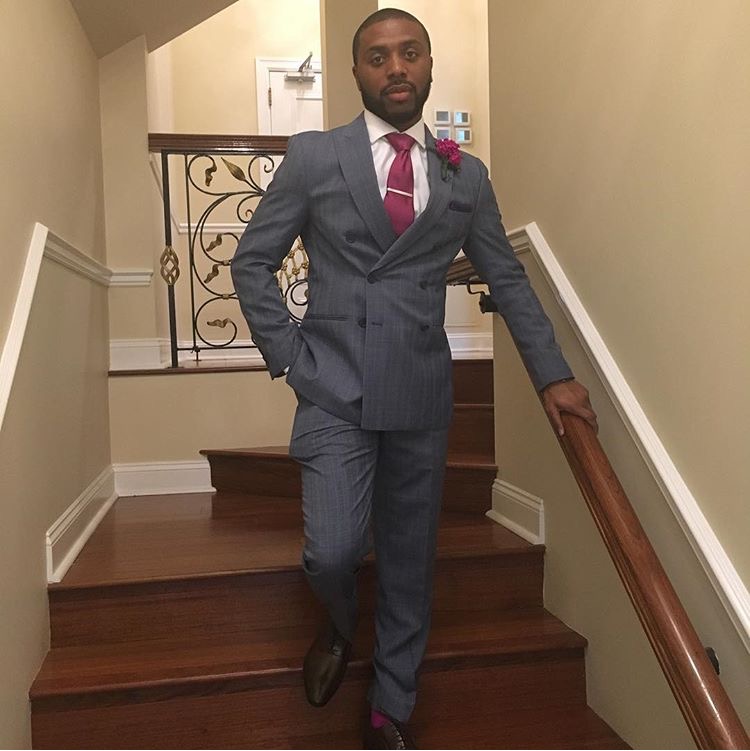 Growing up in Brooklyn, Julius Johnson passed by LIU Brooklyn countless times, but without ever really considering what lay within.
"Growing up," Johnson said, "Downtown Brooklyn was where people went shopping. I would pass by without realizing what it was. At my school, a lot of kids were not thinking about college.
After earning his bachelor's and master's degrees and becoming a nurse practitioner, however, Johnson came to see his hometown university in a new light, and this fall, he'll join the faculty of the Harriet Rothkopf Heilbrunn School of Nursing as an Assistant Professor in the Nurse Practitioner master's program.
"LIU is at the center of a new Brooklyn for me," Johnson said. "There are so many new homes, and so much investment in Downtown Brooklyn, and LIU can be a pivotal institution."
As he built his career as a nurse practitioner in New York City, Johnson got involved with LIU Brooklyn's chapter of his fraternity, Kappa Alpha Psi. As he taught his fraternity's steps to the LIU students and served as a mentor, he found that he could make valuable connections at LIU because of its array of widely regarded health care programs. Now, those connections have led him to join the faculty, and he's looking forward to connecting with students in a new way.
"I'm looking forward to inspiring the next generation of nursing leaders," Johnson said. "My professors were really important in my career, and they inspired me to give back. I've spent a lot of time giving back in the community, and now I'm really looking forward to giving back to future nurses at LIU Brooklyn. I'm from Brooklyn, born and raised, and having chance to give back to Brooklyn is important to me. It means a lot."