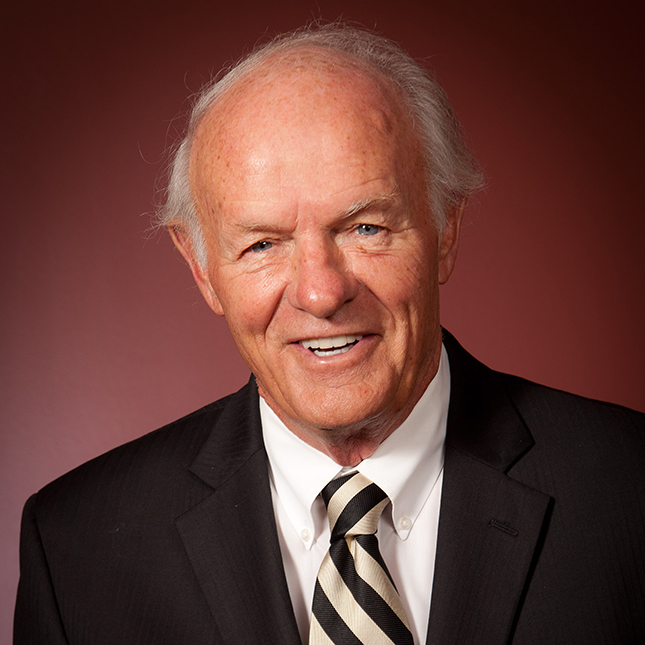 In September 2017, LIU Post enrolled its inaugural class of 18 Sanford Scholars. These energetic, entrepreneurial students hail from various parts of the country representing geographic and ethnic diversity. Together, the Sanford Scholars comprise one of the most talented groups of individuals in the history of the College of Management.
As they begin their LIU Post careers, the Sanford Scholars are participating in leadership workshops and taking on entrepreneurship challenges while working through a dedicated program of personal development and coaching to prepare them for successful entrepreneurial careers.
LIU's effort to recruit the most passionate student entrepreneurs from across the country for the Sanford Scholars Program builds on the University's longstanding tradition of excellence in business education. The T. Denny Sanford Innovation and Entrepreneurship Institute at LIU is the latest in a series of forward-thinking initiatives designed to build on that tradition and cultivate student entrepreneurship.
LIU is the first private university in the region to participate in Start-Up NY, connecting the University's innovative community of scholars to the young companies of New York's vibrant entrepreneurial culture. LIU's on-campus incubators are modeled on the shared workspaces at the heart of that culture, allowing students to collaborate on their own emerging ventures.
As a national leader in student-run business, LIU's students manage ventures that range from a computer/technology retailer and a college spirit store to a fashion boutique and an actual investment trading floor. Students also can work for a wide range of clients at LIU Post's fee-based student consultancy, LIU-iQ Consulting, and develop executive-level experience, enabling them to graduate with résumés that command respect in any job market.
The arrival of the inaugural class of Sanford Scholars brings new energy to these initiatives, and demonstrates how LIU's partnership with celebrated entrepreneur and philanthropistT. Denny Sanford expands our ability to reach the most inventive and creative students.
The Sanford Scholars' formal program of immersive experiences at the School of Business and the new Sanford Innovation and Entrepreneurship Institute are just a few examples of how LIU Post is continuing its proud legacy of innovation and leadership into its seventh decade.