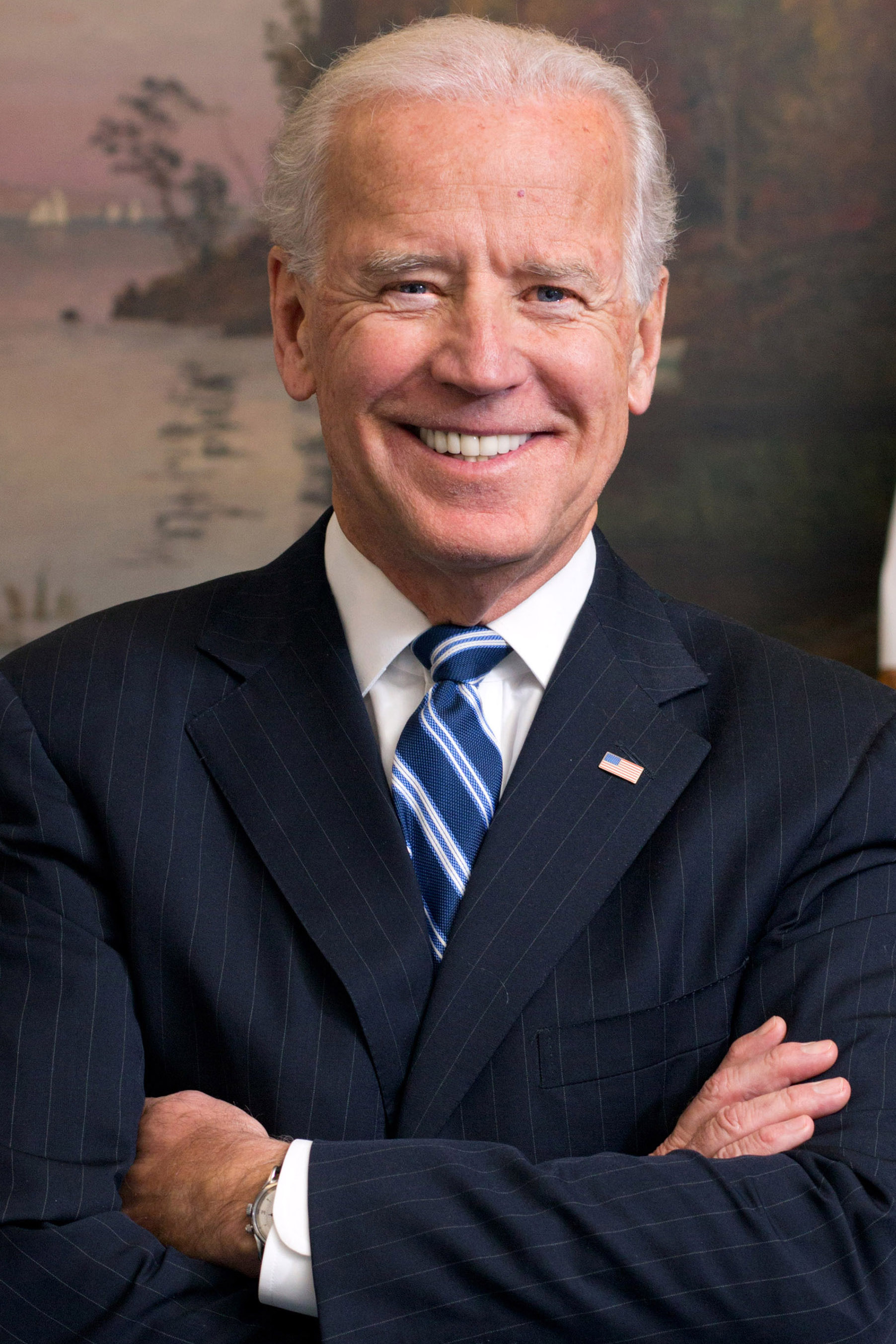 Congressman Steve Israel, Chairman of the Global Institute at LIU is pleased to announce a conversation with Vice President Joe Biden at the Tilles Center for the Performing Arts at LIU Post on March 27, 2018.
Click here for ticket information.
As part of the Global Institute's ongoing global lecture series, Vice President Biden brings foreign policy expertise on a wide-range of international issues, as chaos reigns from the Middle East to North Korea to the Sudan. With his storied experience as a Senator for more than thirty years to his two-term vice presidency, Biden offers a deep perspective on the world we live in from the deep recesses of one of the United States government's highest offices.
The event will include a speech by the Vice President, followed by an exclusive Q&A with the Chairman of the Global Institute, former Congressman Steve Israel. The Global Institute brings important conversations of global consequence, from the Situation Room to the Tilles Center to you.
As a Senator from Delaware for 36 years, Vice President Biden established himself as a leader in facing some of our nation's most important domestic and international challenges. As Chairman or Ranking Member of the Senate Judiciary Committee for 17 years, then-Senator Biden was widely recognized for his work on criminal justice issues, including the landmark 1994 Crime Act and the Violence Against Women Act. As Chairman or Ranking Member of the Senate Foreign Relations Committee for 12 years, then-Senator Biden played a pivotal role in shaping U.S. foreign policy. He has been at the forefront of issues and legislation related to terrorism, weapons of mass destruction, post-Cold War Europe, the Middle East, and Southwest Asia.
As the 47th vice president of the United States, Biden oversaw the implementation of the American Recovery and Reinvestment Act, which was integral to rescuing the economy from the brink of another Great Depression.  The Recovery Act added 2 million jobs to the economy and made an unprecedented investment in America's infrastructure. According to the nonpartisan Government Accountability Office, under former Vice President Biden's oversight, more than $800 billion dollars were injected into the economy with less than two tenths of one percent waste, fraud or abuse – making it one of the most efficient government programs in history.
In January, President Obama awarded Biden the Presidential Medal of Freedom, with Distinction — the highest civilian honor in the U.S.
Since leaving the White House, Vice President Biden continues his legacy of expanding opportunity for all with the creation of the Biden Foundation, the Penn Biden Center for Diplomacy and Global Engagement at the University of Pennsylvania, and the Biden Institute of Domestic Policy at the University of Delaware. Vice President Biden and his wife Dr. Jill Biden have also founded the Biden Cancer Initiative to end cancer as we know it.
In November 2017, Vice President Biden released his second book, Promise Me, Dad: A Year of Hope, Hardship, and Purpose. The book, a New York Times #1 Bestseller, is a personal story from a father, grandfather, husband, and friend as he confronts the inevitability of devastating personal loss, while trying to balance his duty to his family and his country.
Biden is an alumnus of the University of Delaware, Class of 1965.
About the Global Institute at LIU
Chaired by former Congressman Steve Israel, The Global Institute at LIU is a premier regional platform for understanding a world that's increasingly volatile, uncertain and complex. The Institute's non-partisan mission includes bringing world leaders, thinkers and analysts to campus; serving as a resource for the University as well as regional business leaders and social activists for information and analysis of world events; and helping to prepare students to change our world with new models of innovation and social entrepreneurship. Past speakers have included President Bill Clinton, General (Ret.) Colin Powell and General (Ret.) David Petraeus.
About Long Island University (LIU)
LIU is one of the nation's largest private universities. Since 1926, LIU has provided high quality academic programs taught by world-class faculty.  LIU offers hundreds of accredited programs to approximately 20,000 students, with a network of over 200,000 alumni, including leaders in industries across the globe. Visit liu.edu for more information.