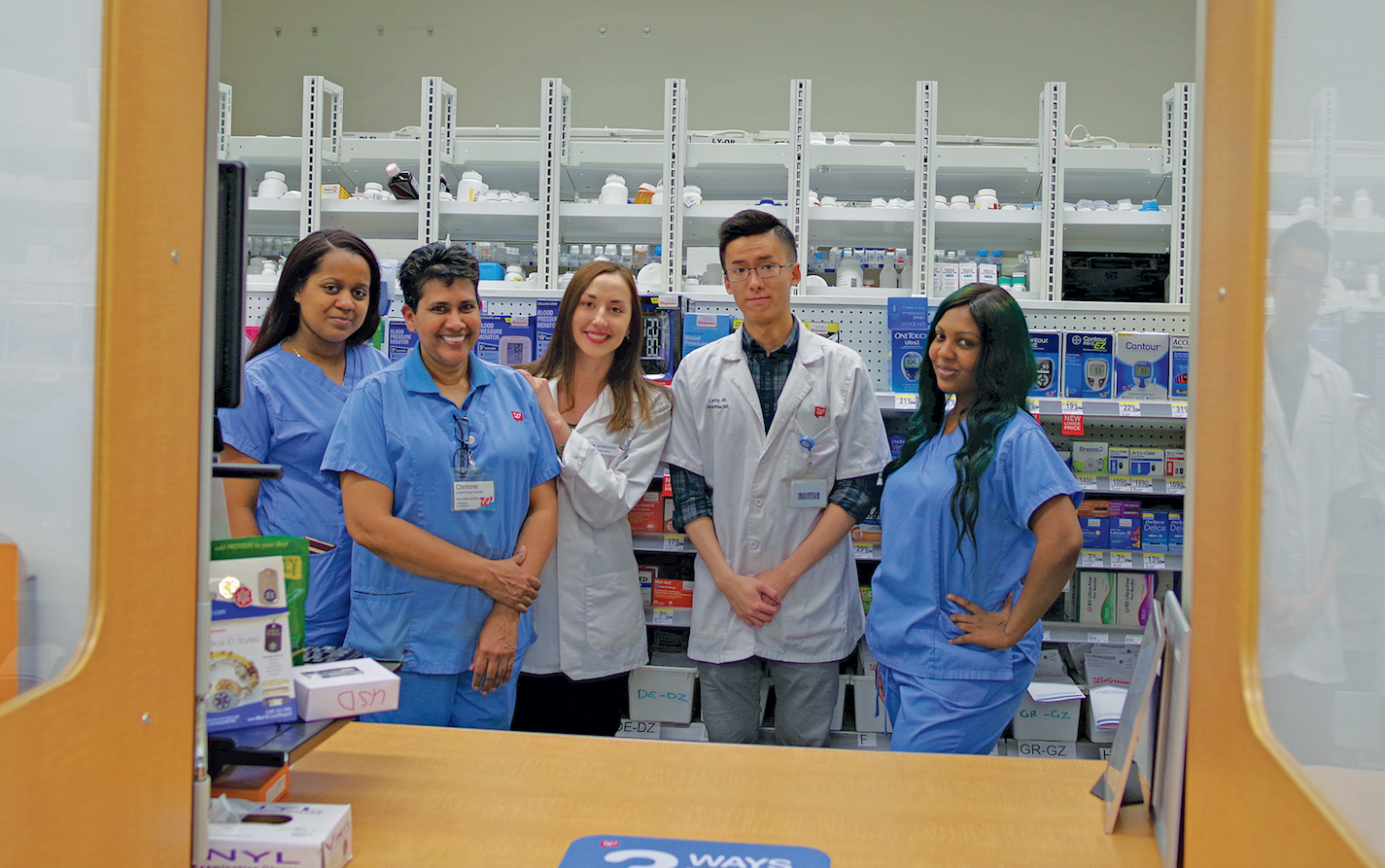 In the waning days of October, Olga Gornostay was on the verge of a career-shaping journey.
A fourth-year student in LIU Pharmacy's PharmD program, she was counting down the days before heading to Israel to begin an international rotation at Shaare Zedek Medical Center in Jerusalem.
"I don't know what to expect," Gornostay said before she left. "I just want to see how everything works, how pharmacy operates in Israel."
Gornostay is no stranger to international travel–she came to the U.S. from Ukraine 10 years ago–but traveling to Israel as a student pharmacist is a particularly exciting opportunity.
And, while Gornostay plans to practice in community pharmacy upon the completion of her degree at LIU, she's looking forward to seeing how pharmacy is practiced in an Israeli hospital environment compared to the American setting she's grown accustomed to.
"I'm interested in seeing what interactions the pharmacists have with patients," Gornostay said, "the differences in the health care systems, and even the legal side of pharmacy.
Gornostay's trip is one of three scheduled to take place in the 2017-18 academic year as part of LIU Pharmacy's international experiential elective rotation program. Another fourth-year student, Vera Berman, traveled to Austria this fall on a community pharmacy rotation, with an oncology rotation in Thailand scheduled for the spring semester.
"The health care field in Israel is one of the best in the world, I want to learn as much as I can."
"It's important to expose students to other cultures, and allow them to have different experiences with other health systems," said Associate Professor of Pharmacy Practice Dr. Suzanna Gim, who also serves as LIU Pharmacy's Director of International Affairs. "It helps them understand our health system better."
For her part, Gornostay hopes that seeing her profession in the context of a different country's health care system will broaden her understanding of pharmacy itself, putting her in a better position to thrive as she begins her career.
"The more I know about the medicine," Gornostay said, "the more I can help myself and my family."