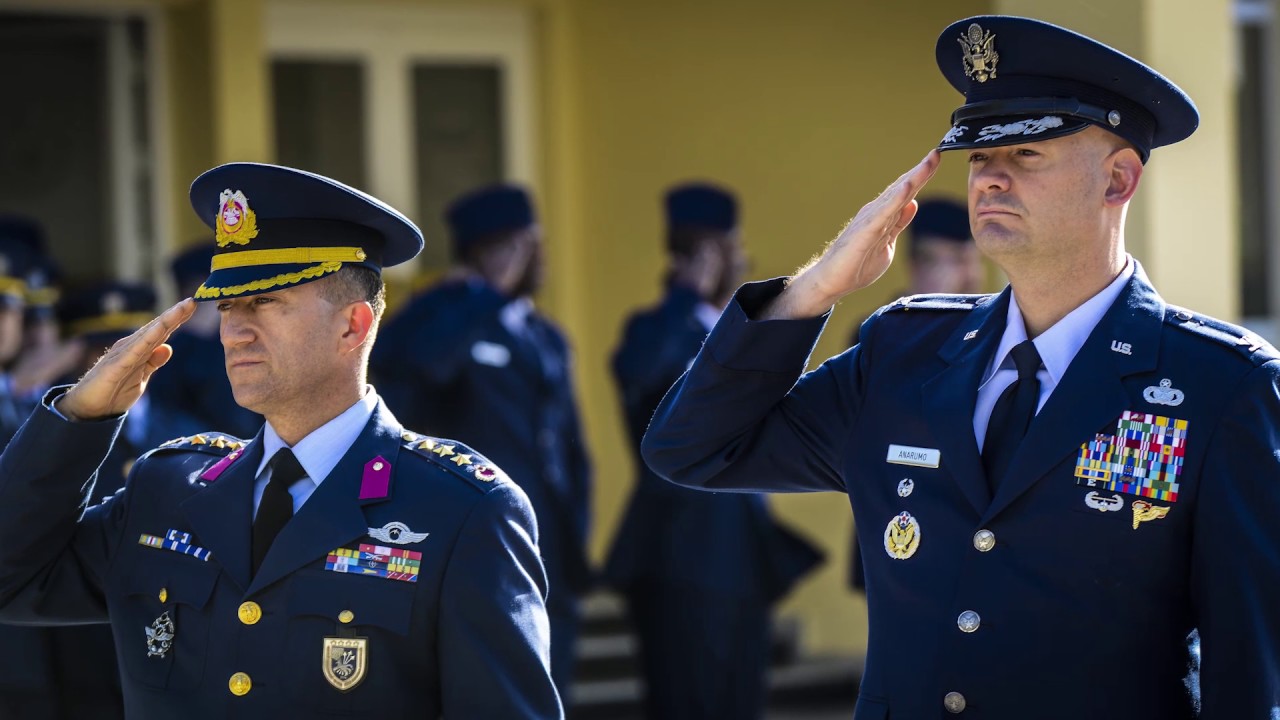 As the director of one of the nation's leading online programs
 in homeland security and counterterrorism, and one of the world's leading experts on the subject, even Dr. Harvey Kushner, Professor of Criminal Justice marvels at the power of the Internet.
"I published a post to 16,000 LinkedIn followers asking if any students were interested in homeland security education in an online program," Kushner said. "Within two days, it had 30,000 views. Then, I posted that I would be putting out a cyber policy newsletter, and got an additional 10,000 views."
Of course, Kushner has grown accustomed to seeing the power of online communication in a very different way–particularly in 1998, following the bombing of U.S. Embassies in Kenya and Tanzania.
"I remember when I was working on the Embassy Bombing trial–I was an expert there–I was given Bin Laden's CD-ROM, which was put out there on the web as a recruitment tool, a 'How To' manual to recruit and do dastardly deeds."
Since establishing the Criminal Justice program at LIU Post
 in the early 1970s, Kushner has witnessed–and reacted to– tremendous change in crime prevention. His work as director of the Homeland Security and Terrorism Institute at LIU Riverhead– recently ranked 10th by AffordableColleges.com among the nation's online homeland security programs–reinforces the 
need to constantly adapt.
"Criminal Justice is a relatively new discipline," Kushner said. "When I first started the program here in the '70s, it was somewhat different. There were no computer crime courses. We didn't have computer crime. But, it was a necessity to develop that."
Just as criminal justice has had to adapt to fight computer crime, so too has the counterterrorism community been challenged to keep up with enemies' online recruitment efforts.
"It is a major recruiting tool," Kushner said. "This is something that started when you first had listservs back in the '80s. International terrorists, domestic terrorists and what we call 'transnational terrorists'–a group transcending different nations–used the Internet, certainly for recruitment purposes."
The changing face of crime continues to push Kushner to refine LIU's offerings, ensuring that graduates are prepared to serve their communities.
"When you're in a program that has tremendous practical application," Kushner said, "to educate and train people to go into the public and private sector to do the work that society needs to get done, you need to take a look around you and see how that's changing."
In both criminal justice and homeland security, that means an increased focus on data and analytics.
"As we move further into the 21st century," Kushner said, "we're going to have to deal with new technologies, cyber-analytics, big data, all of these things which can impact our discipline, from the traditional type of law enforcement to privatization, risk management, and risk assessment."
That constant process of adjustment is just part of the job of making sure that future generations of LIU graduates are prepared to keep our communities–and the world–safe.