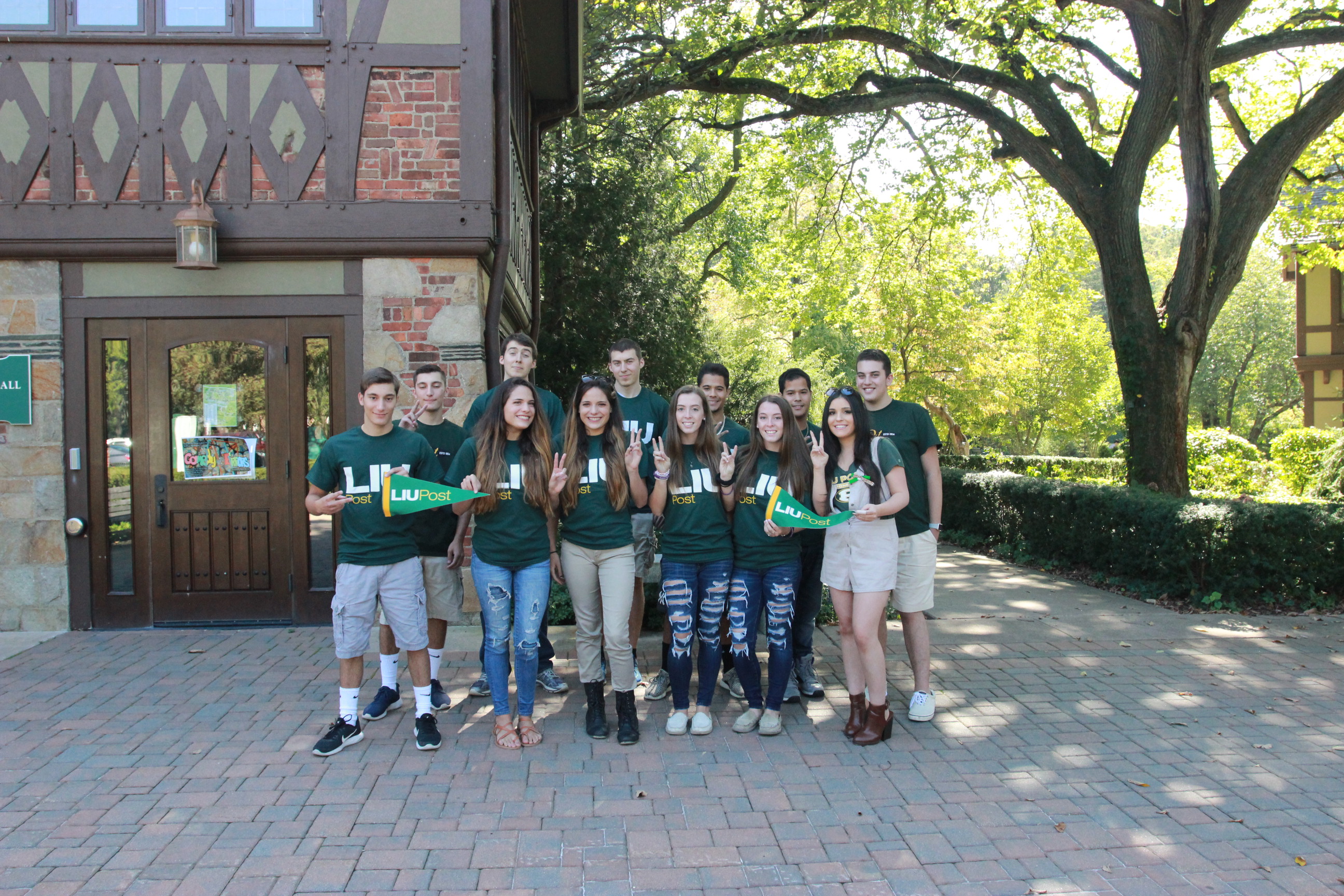 News12 Long Island stopped by the campus of LIU Post to interview six sets of twins in the freshman class, an unprecedented number in the University's history.
The twins are all Long Islanders, with varied interest in academics and athletics, spanning the spectrum of majors and minors.
"Reviewing college admission applications is a highly-individualized process where we take into consideration the merits of the entire person, from academics and athleticism to artistic talent and leadership," said Rita Langdon, Director of Undergraduate and Graduate Admissions. "Imagine our surprise when 12 of our freshman who were admitted to LIU Post's highly competitive programs in accountancy, business, health sciences, and education, turned out to be siblings – actually 6 sets of twins! We are proud to welcome, from Long Island, the Barrelli, Boyer, Ginty, Fevola, Pyros, and Zimmer twins to LIU Post's Class of 2021. They join freshmen from 27 states and 19 countries."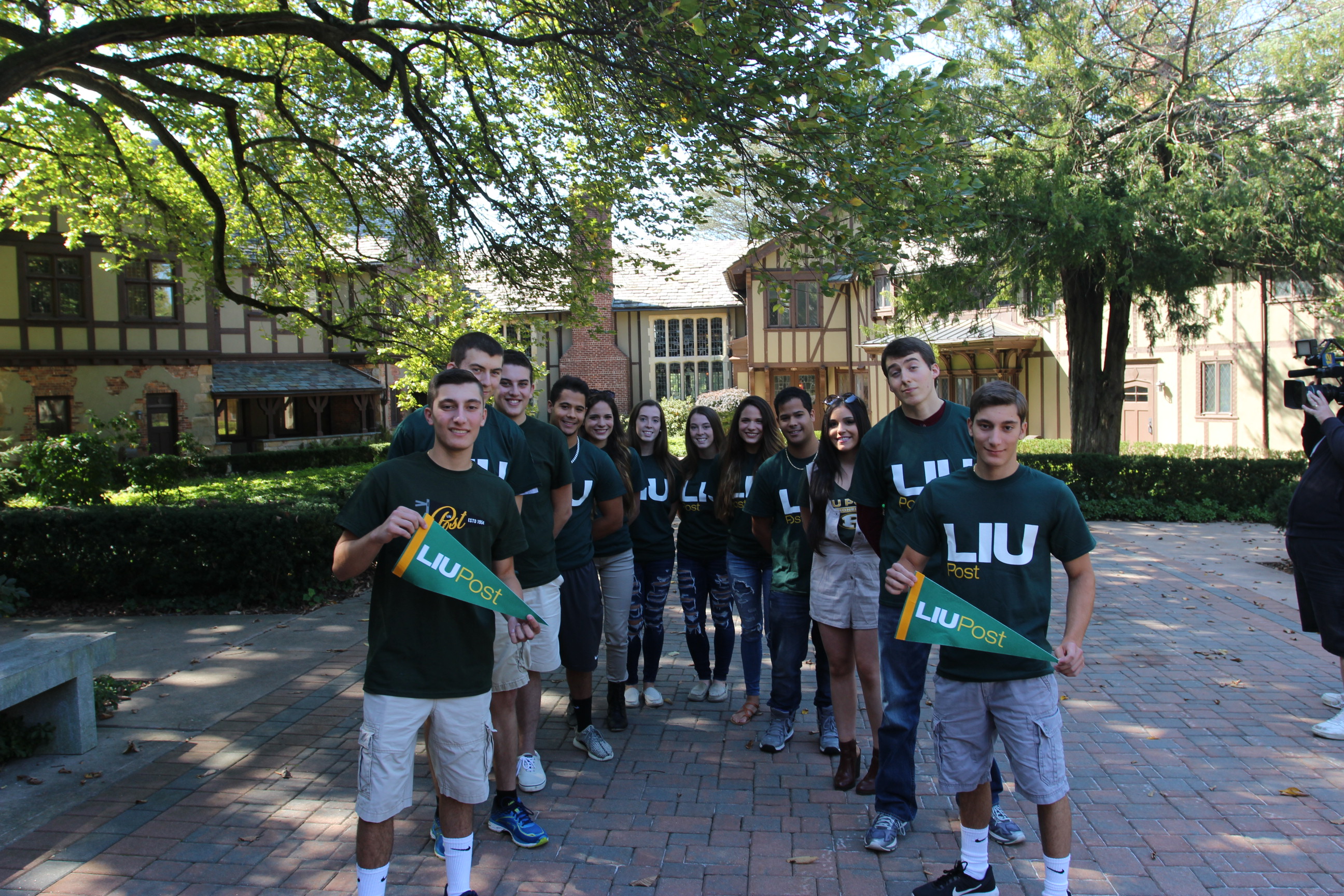 The twins stopped by Mullarkey Hall to take part in a fun photo shoot. LIU Post supplied them with matching University shirts and they posed for several pictures together. The twins intermingled, meeting each other and sharing stories of hijinks in their past of twin pranks and talking to one another about the comfort of having a familiar face (in some cases, identical) on campus.
News12 aired the segment at the 5 o'clock hour. To view the segment, click here.