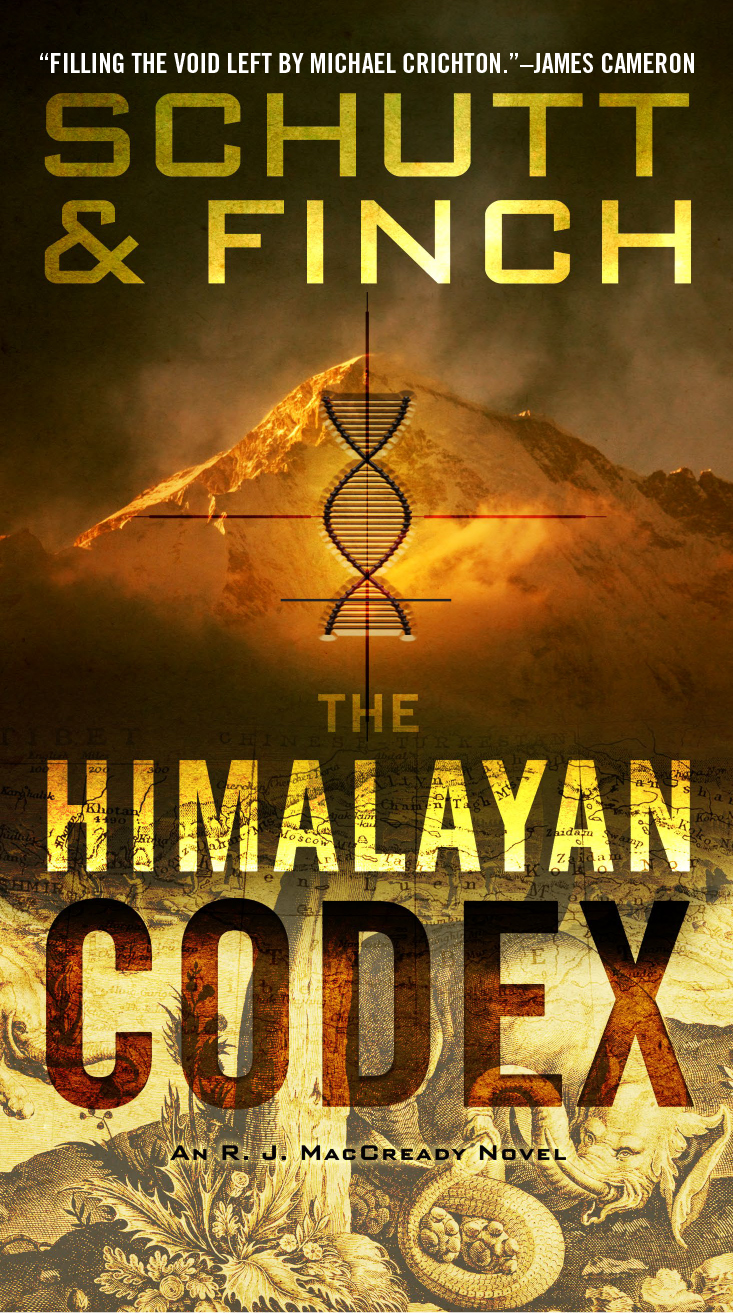 LIU Post Biology professor Bill Schutt never intended a second career as an action-adventure novelist. He just walked into it…almost literally.
A visit to central Brazil early in his career presented him with the ideal setting for his debut collaboration with J.R. Finch, Hell's Gate, which was released in June 2016 to wide acclaim from the likes of Clive Cussler and James Cameron.
"I thought, if it was 70 years ago and you wanted to hide something, [Central Brazil] would be the place to do it," Schutt said. "And then I thought, 'What if the Germans had wanted to move their rocketry program out of reach?'"
For Schutt, a zoology expert with a particular specialty in bats, the discovery of fossils of the largest bats that ever lived made the region an even more natural setting for the World War II adventures of Army Captain R.J. MacCready, as he races to foil an Axis plot to destroy the U.S. while also uncovering the threat of giant vampire bats.
Spoiler alert: He succeeds.
Now, Schutt and Finch send "Mac" to Tibet in The Himalayan Codex, an adventure that explores the origins of the myth of the Yeti and what appears to be a lost work by Roman naturalist Pliny the Elder.
"What if there were a microbe that could speed up the evolutionary process?" Schutt asked, hinting at the mysteries at the heart of his new book. "There's a lot of straightforward biology that we've tweaked a bit. We've tried to keep the science 'real,' and to make up as little as possible."
While the science isn't invented (for the most part, anyway), the response to Cpt. MacCready's first two adventures suggests that Schutt and his co-author will have plenty opportunity to "make up" more.