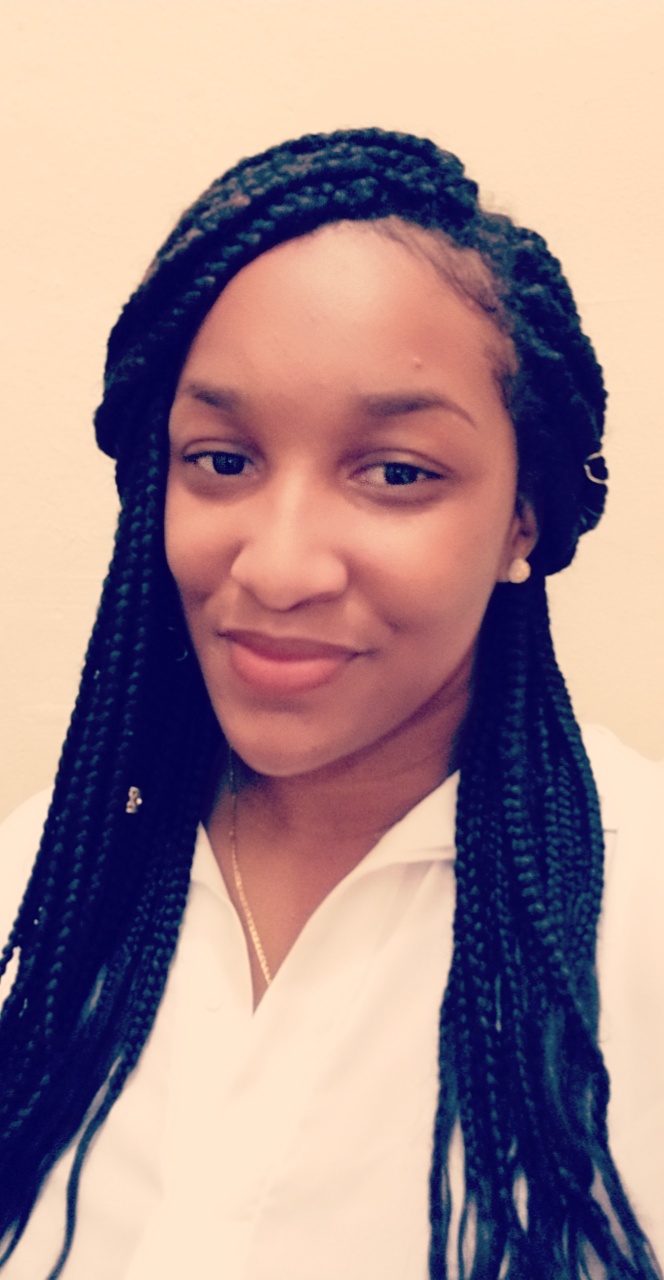 The start of a new school year always comes with a certain amount of excitement, but for Malika Jordan, it's a little different. After all, she's going "back to school" in more ways than one.
As she completes her bachelor's degree in Childhood Urban Education, Jordan will begin her student teaching at PS 142 in the Bronx.
"This is my first experience [teaching] a fifth-grade class," Jordan said, "so it's something new to me. I want to connect with the kids and have them engaged in my lesson plan."
Jordan knows that connecting with fifth graders may be a challenge, as she understands that long periods of time spent at their desks can lead to distraction and disruptive behavior.
"I understand" Jordan said, "because I was that student once."
Still, Jordan has come into her own at LIU, and credits Colleen Walsh, Assistant Director of the New York City Teaching Fellows Program, with challenging her to become a better-rounded educator.
"My writing wasn't the best," Jordan said, "but she pushed me to do better, and to go to the Writing Center on campus. She said, 'I know you have it in you.' After I went to the Writing Center, I used different methods I learned there to improve my writing."
Walsh's guidance was also helpful in preparing Jordan to deliver lessons in front of her classes.
"She gave me that push to motivate myself and put nervousness aside," Jordan said.
Now, after excelling in her coursework at LIU and working with Pre-K students for three years in the JumpStart program, Jordan has also been chosen for the New York City Department of Education's Teaching Academy. As she completes her student teaching, she'll be guided by an experienced teacher who will help her with lesson and unit plans. When she completes the program and earns her final certification, she'll be automatically placed in an NYC DOE classroom.
Still with a job in sight, Jordan is focused on how she can best prepare herself for what lies ahead.
"I'm looking forward to improving my time management in the classroom," she said, "and learning how to engage students more, especially when you have a limited time period for teaching a particular lesson."