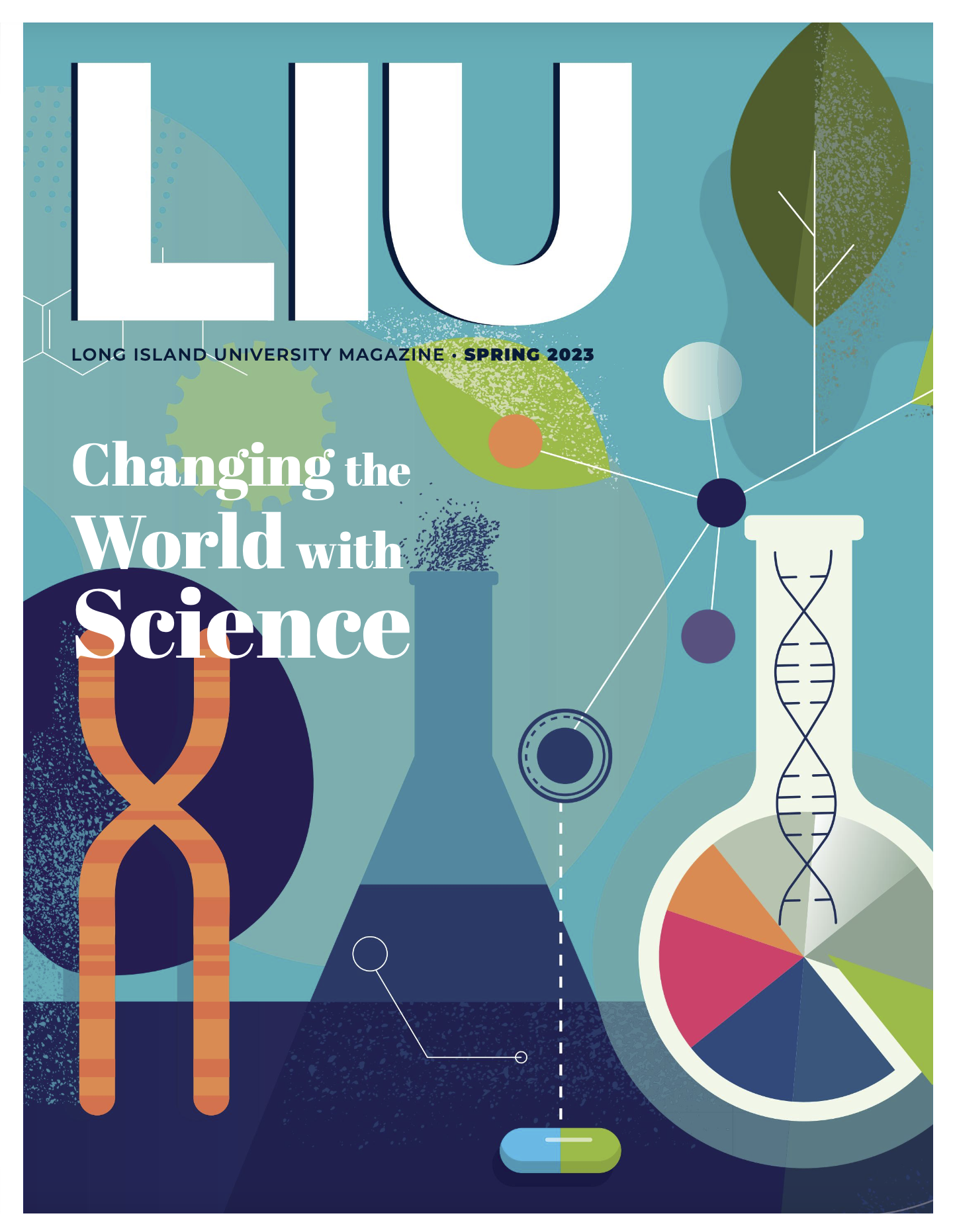 This issue highlights the University's position as a leader in delivering research and education with a high social impact.  We have welcomed renowned scientists from around the world to LIU in partnership with Fortune Future 50 company Dassault Systèmes and RegenLab and have expanded our footprint in pharmacy by partnering with Omnicell to launch the Center for Innovative Medication Management.
This spring we opened the state-of-the-art Veterinary Learning Center, which serves as the home of the College of Veterinary Medicine, one of just four veterinary medicine programs in the Northeast. The University is committed to serving as a leader in the life sciences through elevated programming and infrastructure projects. Governor Kathy Hochul also announced LIU as a recipient of a $10 million grant to assist with the construction of a new science research and training facility.
LIU's global network of more than 285,000 alumni around the world continues to support the University.
Read full LIU Magazine Spring Issue 2023 here.