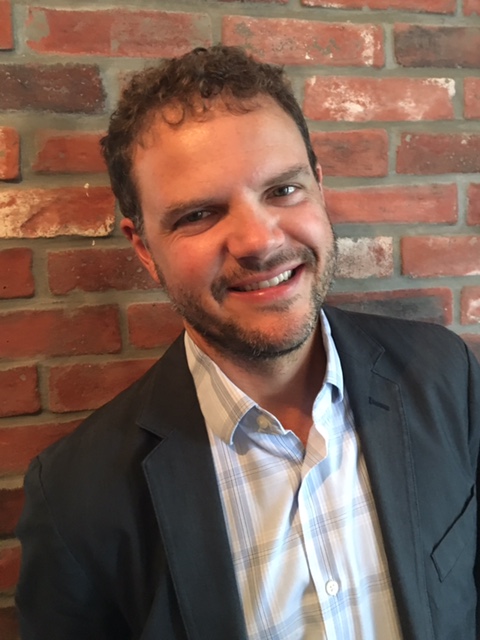 InnovateLI.com profiled Dane Stangler, one of the nation's leading experts on entrepreneurship, who is joining the LIU Post College of Management as the first Visiting Associate Professor in the Vorzimer Endowed Chair in Entrepreneurship.  In addition to teaching, Stangler will help lead the T. Denny Sanford Innovation and Entrepreneurship Institute at LIU Post.  Click here to read more.
Formerly Vice President for Research and Policy at the Ewing Marion Kauffman Foundation, Stangler has written for the Wall Street Journal, Huffington Post, Forbes.com, Washington Monthly, testified before the U.S. Senate, and is frequently quoted by national broadcast and print outlets. As a frequent public speaker, he has addressed local, national, and international groups and conferences on topics of economic growth and entrepreneurship development.
In addition to serving as a Visiting Associate Professor at LIU Post, Stangler is currently Head of Policy at Startup Genome, focusing on data assessment and policy analysis for entrepreneurial ecosystems around the world. He also serves as Director of Policy Innovation at the Progressive Policy Institute, with a focus on the future of economic growth and innovation.  Stangler received his B.A. in English from Truman State University in 2001 and his J.D. from the University of Wisconsin-Madison in 2004.