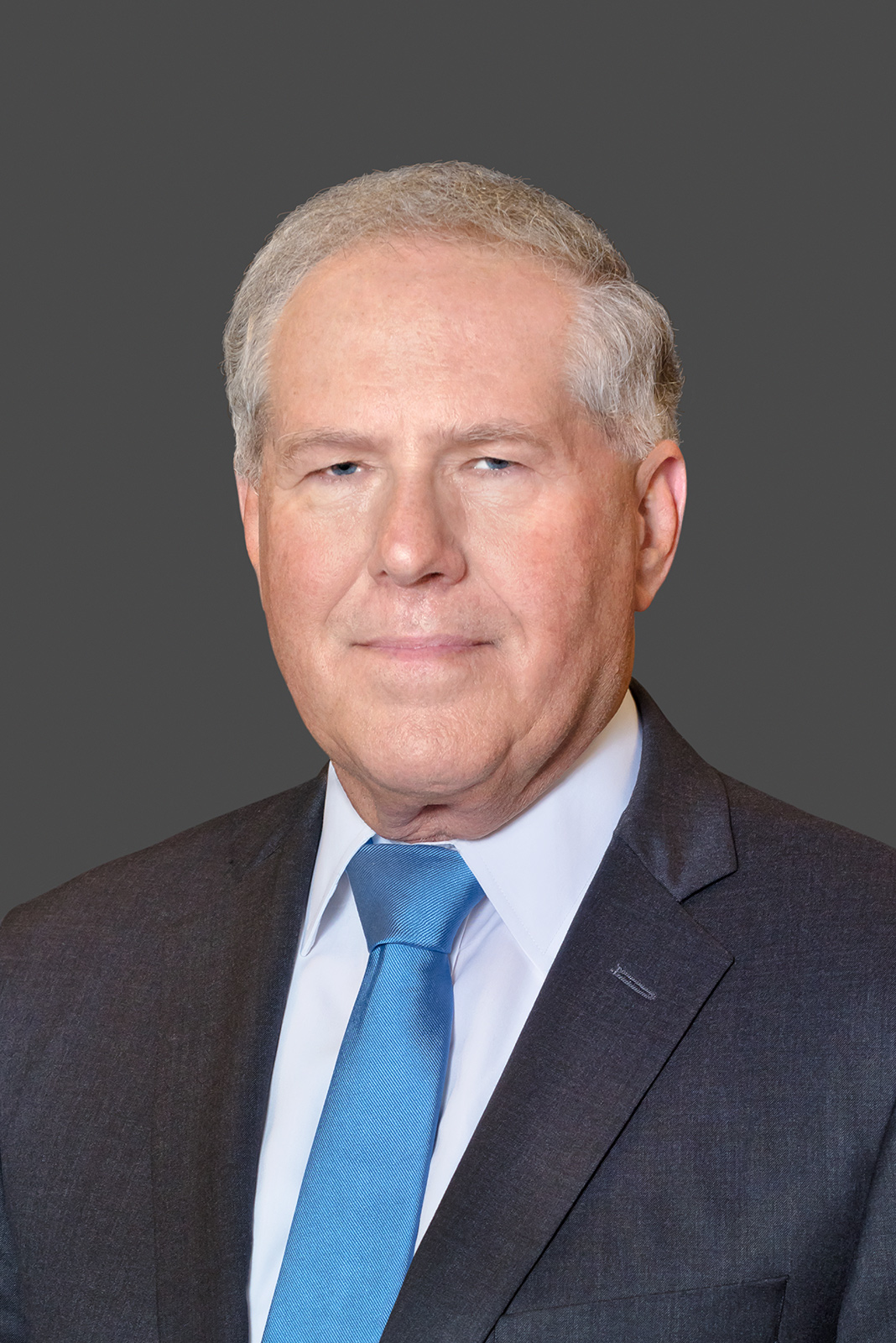 An MBA graduate of LIU Post's AACSB-accredited School of Business has joined the board of directors of one of the nation's largest defense contractors.
Frank Kendall III was appointed in July as the 13th member of the board of Leidos, after more than four years as the U.S. Undersecretary of Defense for Acquisition, Technology, and Logistics. The longest-serving official in that role, Kendall served as Principal Deputy Undersecretary and Acting Undersecretary. His work in the Department of Defense served as the culmination of more than 40 years in national security affairs, acquisitions, engineering, and the military. He also currently serves as executive in residence to Renaissance Strategic Advisors, an aerospace and defense advisory firm.
As he prepared to take on his new role at Leidos, Kendall spoke to FCW, a leading media outlet covering the Federal technology market, about cost control in the development of new defense systems. Click here to learn more.