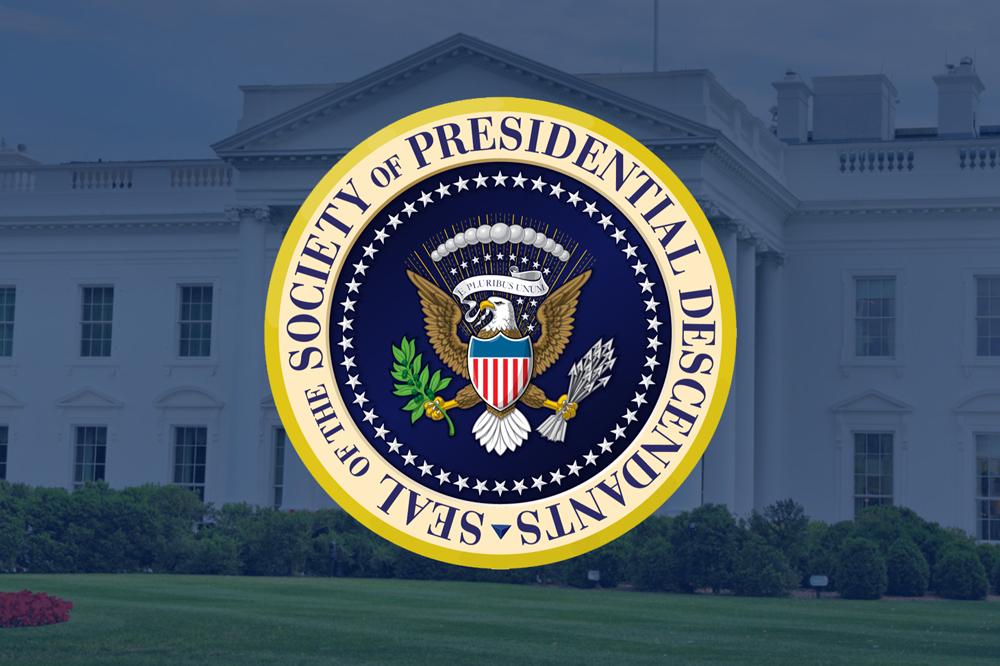 Brookville, NY, (Feb. 21, 2022): In celebration of President's Day, Long Island University and the Society of Presidential Descendants today announced the Glen Cove City School District as the winner of the inaugural National Civics Day Award for Excellence in Civic Education and a $1,000 grand prize. The annual award invites elementary, middle and high schools across the country to showcase how they celebrated National Civics Day on October 27 along with their ongoing civic education programming in their community.
The Glen Cove City School District's Social Studies Department, led by Dr. Sheena Jacob, is recognized for its dedication to promoting a school culture that is cohesive, open-minded, supportive of all students, and reflects current values and the needs of modern society. Its K-12 civic education program is vital to fostering such a culture, helping students understand their roles and responsibilities in a community and a nation. Students are taught to be accountable for their actions and are more inclined to vote actively in elections if they feel that their voices will be heard and make an impact within the political, social and economic aspects of the community.
"Long Island University is proud to honor Glen Cove City School District for this prestigious award," said Long Island University's Roosevelt School director, Andy Person. "The Glen Cove City School District has developed an exceptional curriculum that emphasizes citizenship for a strong democracy."
The Glen Cove City School District focuses on helping students grapple with the critical issues of our time and supporting literacy and education in civic and cultural responsiveness. The school district excels in engaging all students in global events and processes, giving them tools to become productive citizens and decision-makers. It impacts student achievement in civic education through formal and summative assessments and analyzing students' and teachers' perspectives on the importance of civic education within a K-12 social studies curriculum.