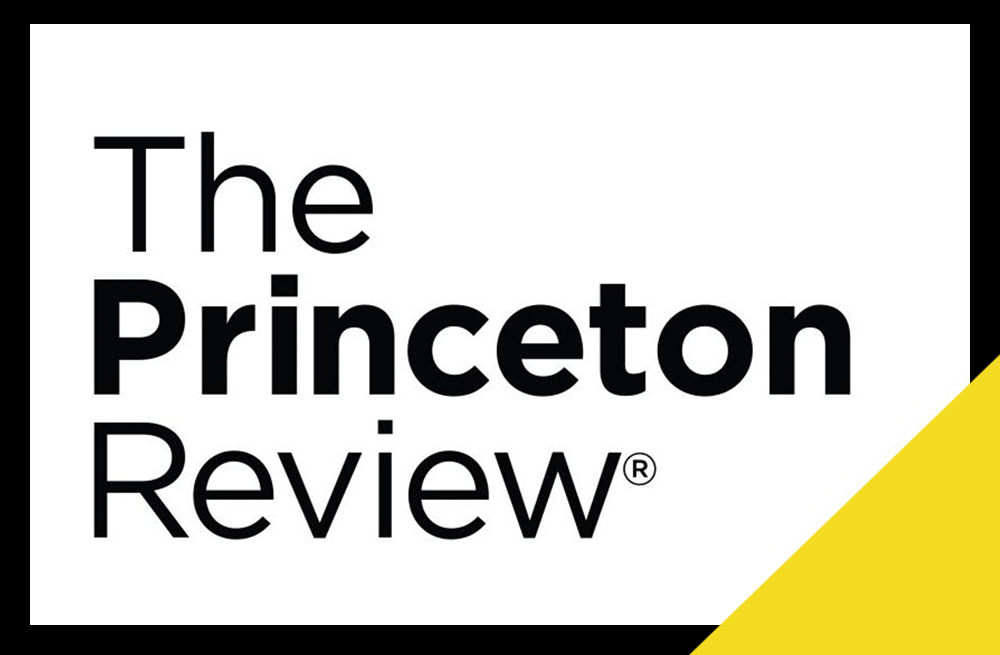 For the fourth consecutive year, Long Island University has been named to The Princeton Review's annual college rankings of the best colleges for 2021. According to The Princeton Review, the colleges on its lists are those "that we consider academically outstanding and well worth consideration in your college search."
The University also earned a high return on investment (ROI) rating, which combines Princeton Review's academic rating, financial aid rating, and college costs, with Payscale.com data from alumni surveys on starting and mid-career salaries.
Student survey responses gave the University high scores for quality of life, fire safety rating, and campus sustainability. The quality of life metric asks students to consider: the beauty, safety, and location of the campus; the comfort of dorms; the quality of food; the ease of getting around campus and dealing with administrators; the friendliness of fellow students; the interaction of different student types; and the quality of the school's relationship with the local community. Additionally, LIU's faculty was awarded high praise for professor quality, as well as for professor accessibility outside the classroom.
These rankings were based on student responses to a survey that asked 143,000 students at 386 of the nation's top colleges to rate their schools on dozens of topics important to college applicants and their parents, including "their school's academics and administration, their life at college, their fellow students, and themselves."
Student commentaries from the survey are included in each college's Princeton Review profile, with LIU receiving praise for its "strong and accepting community," its "outstanding business and nursing programs," and its "engaging [and] passionate" faculty.
The 2019-2020 academic year was one marked by profound accomplishments and significant growth for LIU. The University received approval for the College of Veterinary Medicine, announced the George Polk School of Communications and the Roc Nation School of Music, Sports & Entertainment, broke ground on a campus improvement project with RXR Realty, and debuted as the Sharks in NCAA Division I competition.