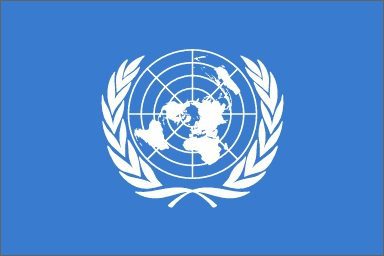 Newsday reported on Long Island University hosting hundreds of global nongovernmental organizations to discuss how these groups can help the United Nations in its fight against poverty and tackle the world's most pressing problems. Click here to read.

The one-day conference at LIU's Brooklyn campus dovetailed with a two-day United Nations confab in Manhattan on "people-centered multilateralism," which was held by the UN's Department of Public Information, according to the event's organizers.
"Anybody who is part of the DPI/NGO world can weigh in on things they think are important," said Scott Carlin, professor of geography at LIU Post and a member of the UN conference's planning committee.
Topics included climate change, disarmament, discrimination and human rights as the UN marked the 70th anniversary of the adoption of the Universal Declaration of Human Rights.