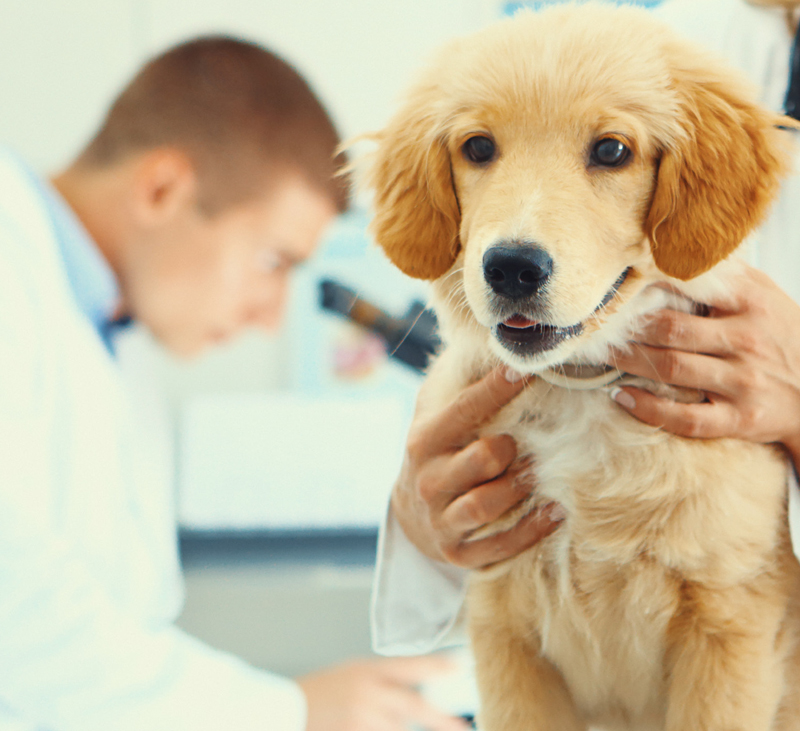 Dr. Robin Sturtz, director of the LIU Post Veterinary Technology Program, recently recounted the tell-tale signs that an aging pet is ailing in an informative article featured prominently in all of the Anton Media Group's 18 North Shore papers on Long Island.
"Just because our pets are older, we shouldn't assume they'll be infirm," Dr. Sturtz advised her readers. "Old age is not a disease."
Dr. Sturtz, who is also president of the Long Island Veterinary Medical Association, explained that once a dog or a cat reaches the age of 7 years (6 years in very large breeds), it should get a physical examination by a veterinarian twice a year, and get blood work done annually.
Among the signs that a pet may not be up to snuff, she listed increased sleeping, refusing walks, changes in appetite and thirst, declines in vision and hearing, and unusual new behaviors.
"Give your pet all the TLC you can," Dr. Sturz urged, "and they'll return the favor."
To read the article, headlined, "Keeping Your Aging Pet Healthy," which appeared the week of June 27-July 3, click here.