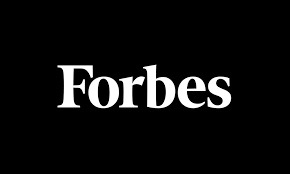 LIU has experienced unprecedented growth and has made significant strides toward becoming a nationally recognized research and teaching institution.
Forbes rated Long Island University one of the top "hot colleges in the making" under innovative management. Citing its focus on experiential learning, Forbes noted that University President Dr. Kimberly Cline is "one to watch." With a campus in "hipster-haven" Brooklyn, Forbes recommended LIU as a strong "momentum investment."
LIU has also seen a second consecutive double-digit rise in our U.S. News and World Report rankings to number 102 in the North and has received other prestigious accolades including: Master's Programs Guide's recent rating of The Palmer School of Library and Information Science as No. 17 on its list of the nation's 50 best programs, and LIU Post's designation as one of The Princeton Review's Green Colleges.