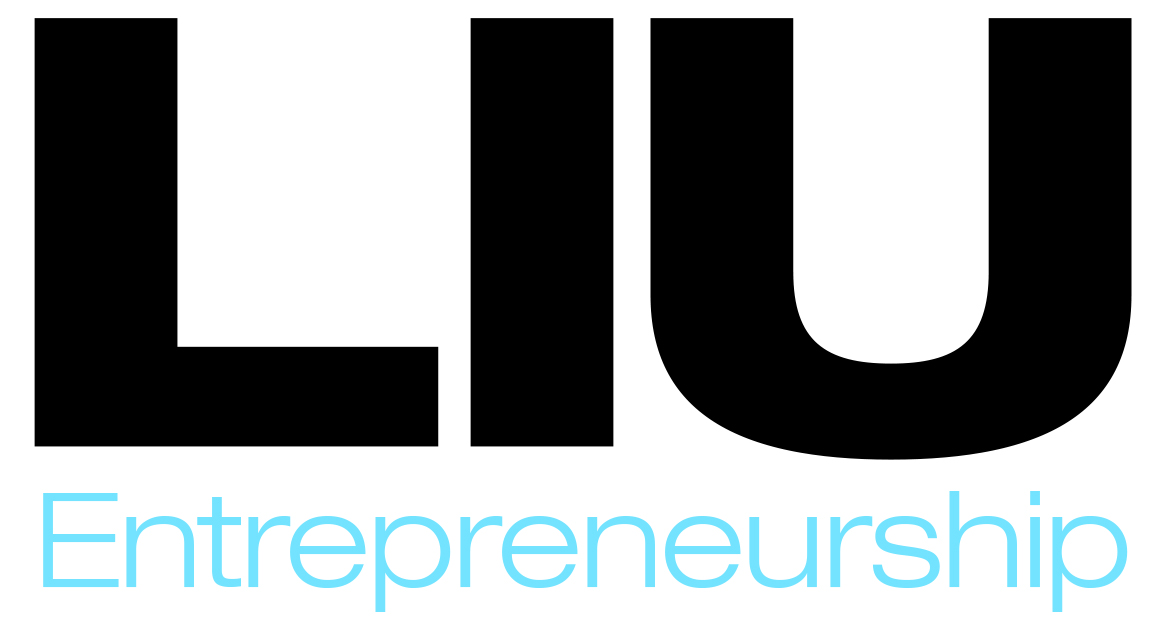 Three LIU students won first and second places in the New York City regional round of the New York Business Plan Competition, which was hosted on April 15th by LIU Brooklyn's Center for Entrepreneurship and Innovation in the School of Business, Public Administration and Information Sciences (SBPAIS).
The business plan competition pitted nearly 40 teams of students from LIU, Brooklyn College, Baruch College, Columbia University, City College of New York, Cornell (downstate), FIT, Lehman College, New York University, Parsons School of Design, Queensborough Community College and Queens College.
LIU Pharmacy Doctor of Pharmacy candidate Ed Kim won first place in the advanced technology category for his health-tech startup, WeCare, a healthcare technology company that uses motorized robotics, Internet of Things (IoT), material science, and artificial intelligence to improve the distribution of pharmaceuticals.
LIU SBPAIS Computer Science students Andre Garvin and Reynaldo Salcedo's team won second place in the IT/software category for an AR (augmented reality) art experience application called Paint The City. Interestingly, their other three teammates were from Queensborough Community College, Queens College and New York City College of Technology.
Next up, they'll go to the SUNY Polytechnic Institute in Albany for the statewide competition on April 27, when some 120 teams from across New York will vie for 18 cash prizes and recognition.
LIU Brooklyn's Dawn McGee Strickland, director of the Center for Entrepreneurship and Innovation, said that what Ed Kim, Andre Garvin and Reynaldo Salcedo are doing truly embodies the entrepreneurial spirit by finding concrete solutions to problems and making them reality.
"What I especially appreciate about these three is that their ideas are out of their heads—they're building them," she added. "Ed is working on a prototype for his first product; Brooklyn-based 3D-printer manufacturer MakerBot has been assisting him with his 3D-printing needs. Paint The City's team is comprised of software engineers serious about their craft."
"Once again, LIU students have shown that a good idea, backed with solid research can make a lasting impression," said Dr. Edgar E. Troudt, assistant dean for research and strategic partnerships, School of Business, Public Administration and Information Sciences, LIU Brooklyn. "We wish them, and all teams from the NYC regional, the best of luck as they advance to the state-wide competition."