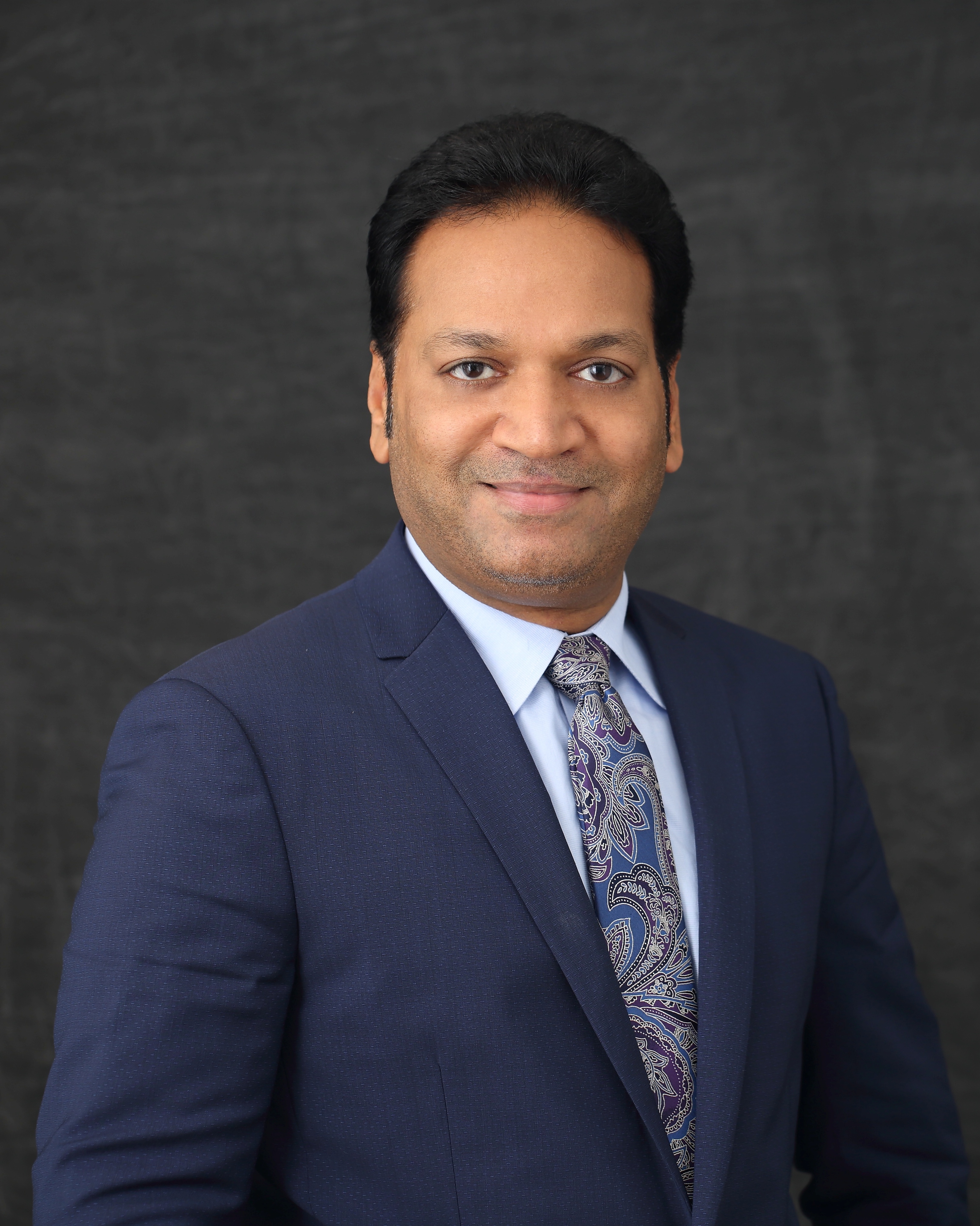 Renowned Entrepreneur to Receive Honorary Doctor of Science Degree
Chintu Patel, co-CEO and Chairman of Amneal Pharmaceuticals, which has grown to become one of the world's largest generic drug manufacturers, will be receiving an honorary Doctor of Science degree at the Arnold and Marie Schwartz College of Pharmacy and Health Sciences (LIU Pharmacy) commencement ceremony on May 17, 2018, at 9 a.m. at the Barclays Center.
"We are honored to have a leader in the pharmaceutical industry like Chintu Patel at this year's LIU Pharmacy commencement because he shares our commitment to quality, integrity and innovation," said LIU President Dr. Kimberly R. Cline.
Patel has spent his career developing superior and affordable medicines to benefit people around the world through research and development. He has more than 20 years of distinguished experience within the industry, starting with his career in Eckerd Pharmacy, where he won numerous awards.
With his brother Chirag, Patel co-founded Amneal Pharmaceuticals in 2002, based on their vision of building an innovative pharmaceutical company founded on quality and integrity. Amneal is one of the world's fastest-growing generic drug companies. It is now in the Top 5 of the largest U.S. generic pharmaceutical companies by prescription volume, with 5,000 employees across North America, Europe and Asia. Patel's passion for excellence in research and development and his therapeutic breakthroughs have also led him to invest in several independent healthcare companies — Asana Biosciences, Kashiv Pharmaceuticals, and Prolong Pharmaceuticals — specializing in innovative health-care platforms across many therapeutic areas.
Amneal's corporate culture prides itself on the shared belief that the legacy of the company is based on a strong sense of family values, and that every employee is a member of the Amneal family.
He also serves on the LIU Board of Trustees.
"LIU Pharmacy's vision and mission makes it a perfect fit for Mr. Patel," said Dr. John M. Pezzuto, LIU Pharmacy Dean. "We work with industry leaders like Mr. Patel to create transformational opportunities for our students and faculty so they can have an impact all over the globe."
Patel has been recognized by his peers on numerous occasions, including the 2011 Ernst & Young National Entrepreneur of the Year Award in Life Sciences.
He has been a strong advocate for both business and nonprofit endeavors. Patel serves on the boards of the Long Island Association and the Make-a-Wish Foundation. He was honored by the Nargis Dutt Memorial Foundation. He has been involved with Habitat for Humanity, as well as the international nonprofit organization KaBoom. With his wife, Falguni, he created the Irada Foundation, which focuses on health, education and community outreach in India and the United States.