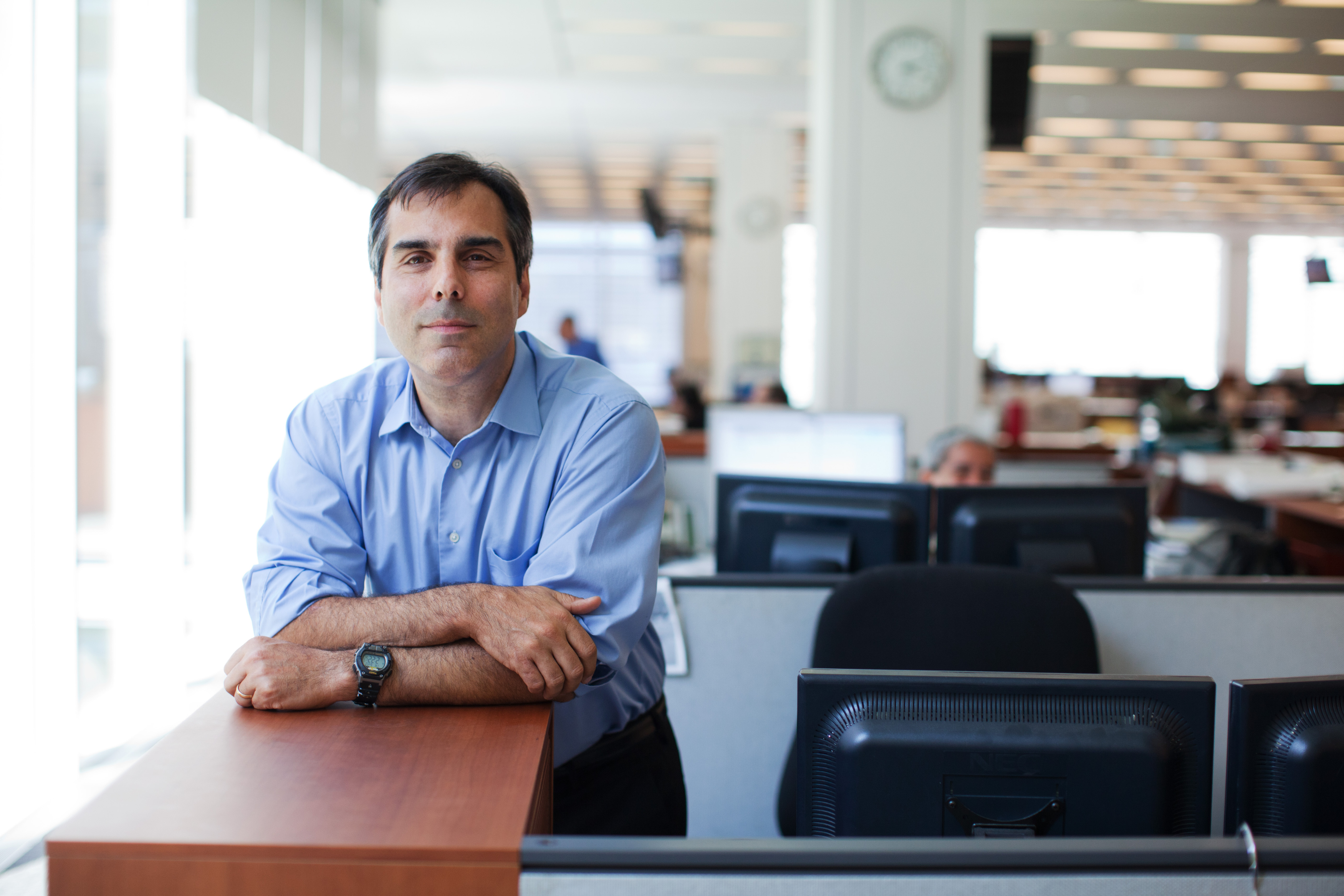 Students are invited on Thursday, April 12, from 12:30-2 p.m., to the Great Hall in Winnick House to hear directly from one of the world's most important journalists, Michael Slackman, international editor of The New York Times.
The event, which is co-sponsored by the College of Liberal Arts and the College of Arts Communications & Design, is free and lunch will be served.  This is a great opportunity for students to meet a top journalist who has spent extensive time overseas and can speak about the global issues and challenges today as well as the opportunities in journalism to do reporting around the world.
Slackman was named the international editor of The New York Times in September 2016. Before that, he had been the managing editor of the international news department since November 2014. He is in charge of the international news report over multiple time zones and oversees Times' bureaus around the globe.
Previously, Slackman was deputy foreign editor since May 2011, helping oversee all global coverage, with an emphasis on coordinating the Middle East report. Before returning to New York, in May 2011, Slackman was a foreign correspondent for The Times for six years.
Before joining The Times, he was the Cairo bureau chief for the Los Angeles Times and the Moscow bureau chief for Newsday. When he was a reporter for Newsday, he was part of the team that won a Pulitzer Prize in 1997 for their news coverage of the crash of TWA Flight 800 off the south shore of Long Island.