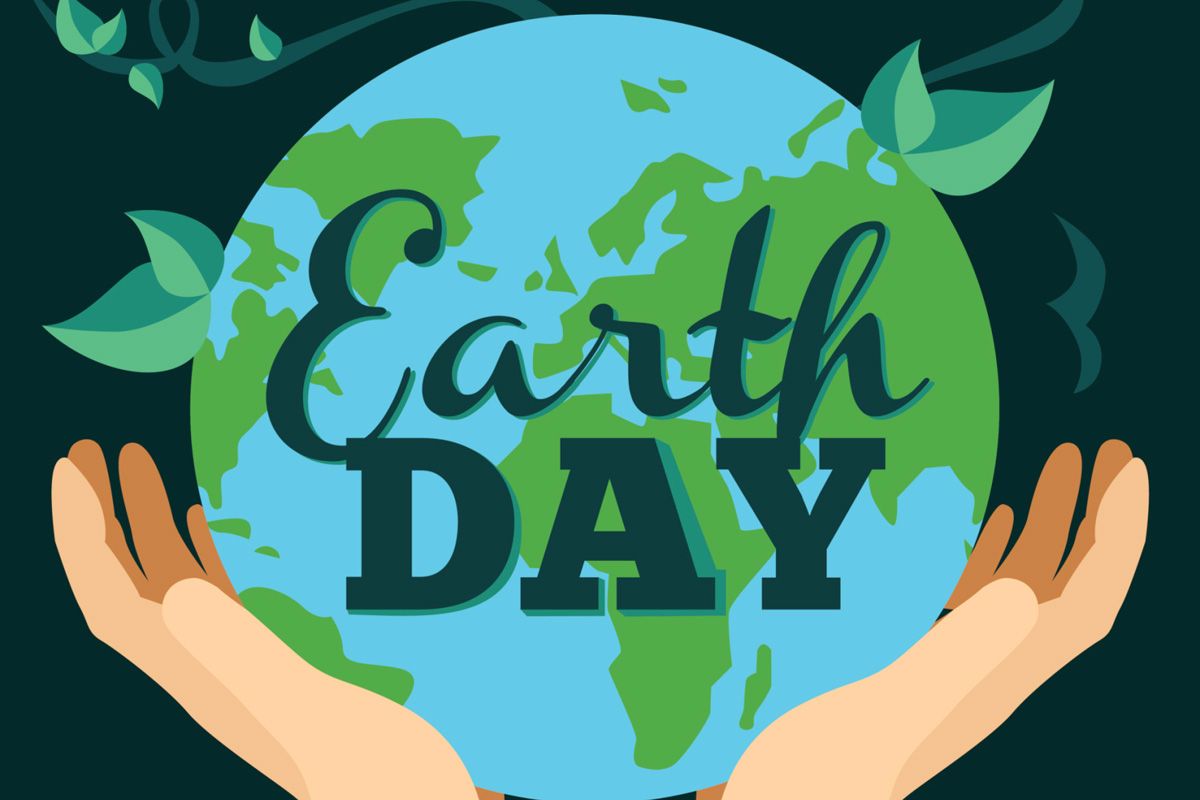 Events Include Empty Bowls Project to Benefit Hurricane Victims in Puerto Rico
LIU Brooklyn will commemorate Earth Day on Thursday, April 19, 2018 with a daylong series of events to raise both awareness and funds for critical issues.
The featured speakers at a public forum from 11 a.m. to 12 noon include Elizabeth Yeampierre, internationally recognized Puerto Rican attorney, co-chair of the Climate Justice Alliance, and Executive Director of UPROSE, Brooklyn's oldest Latino community-based organization, and LIU Brooklyn alumnus David Galarza, a Communications Specialist at Civil Service Employees Association Local 1000 in New York, involved in union-led relief efforts for hurricane victims in Puerto Rico.
The daylong event is organized by the Campus Community Urban Sustainability Program (CUSP), a campus project funded by a Humanities Connections Grant sponsored by the National Endowment for the Humanities.
Together with the LIU Brooklyn Humanities Division and Art Department, CUSP will host an Empty Bowls Project from 12-2 p.m. to benefit hurricane victims in Puerto Rico. Members of the Art Department and volunteers will create and decorate ceramic bowls that will be sold at the event. Those who purchase bowls will be served a free meal and take the bowls with them when the event concludes. Food and utensil donations have been made by Aramark Food Services and area restaurants and eateries. Other activities throughout the day include:
Two film screenings of An Inconvenient Sequel: Truth to Power (dirs. Jon Shenk and Bonni Cohen) at 9:00 a.m. and 3 p.m. in room 122 of the Library Learning Center
A postcard writing campaign to elected officials on issues related to environmental and urban sustainability
A storytelling project gathering stories about environmental and urban sustainability from campus and surrounding community members
Tabling by CUSP partners and community organizations and nonprofits, including Grow NYC, the Old Stone House, Brooklyn SolarWorks, City Growers, 350.Brooklyn, UPROSE, and the Kingsborough Community College Urban Farm
Relay for Life to benefit the American Cancer Foundation from 4:30 p.m. to 4:00 a.m.
All events are free and open to the public. Proceeds from ceramic sale will benefit Puerto Rican hurricane victims.