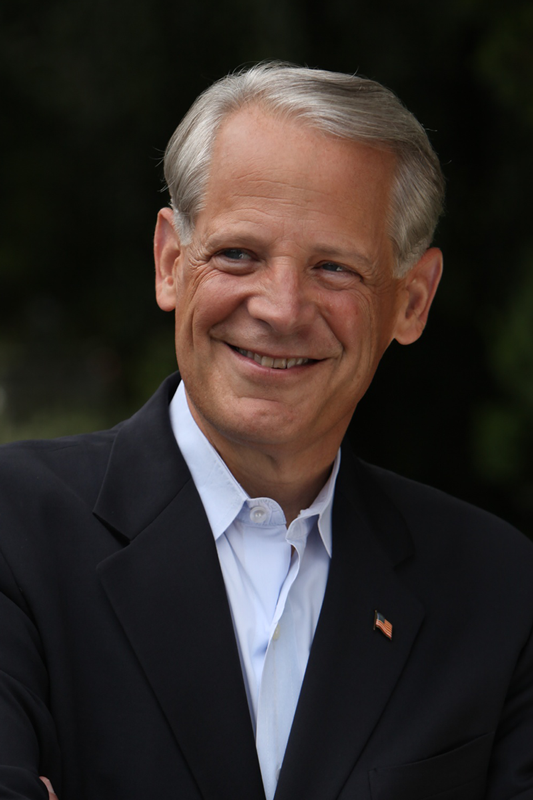 The Long Island Pulse recently featured former Congressman Steve Israel in their renowned "Power Issue," detailing Israel's post-congressional career building the Global Institute at Long Island University as chair.
According to the Pulse, Israel's vision for the Global Institute is to provide a "real platform for understanding world conditions" on Long Island.
"I wanted to fill that vacuum," Israel told the Pulse. "The Institute has become the place that really helps people understand. We don't do it through academic course work; we do it by bringing world leaders here. If you're a foreign leader and you're in our area, you know that this is a stop you want to make."
Such leaders have included former Secretary of State Colin Powell and former President of the United States Bill Clinton.
"I never thought in year one we'd have Bill Clinton and General Petraeus and Colin Powell and all of these ambassadors," said Israel. "I thought those things would happen in year five. The fact that they happened in year one gives us a sense of how valuable this platform has become."
To read more, click here.