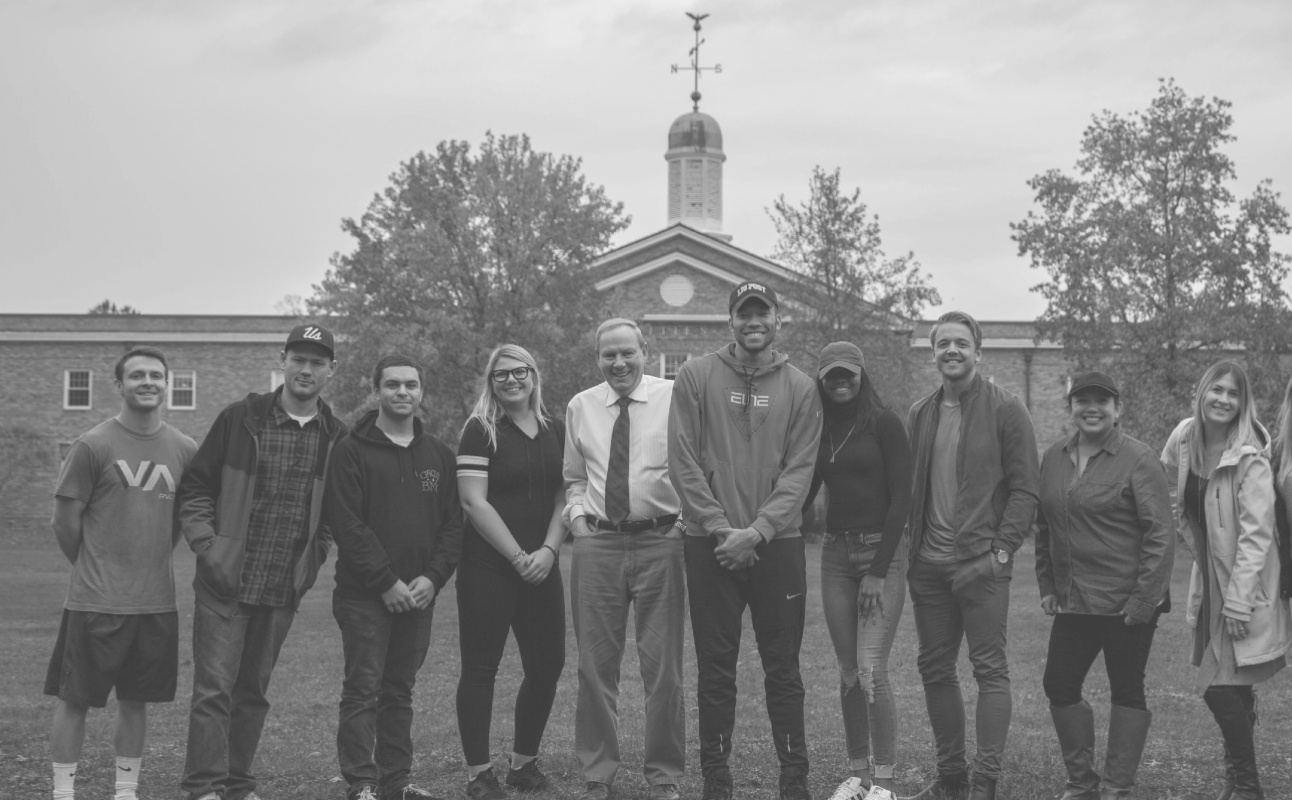 Jake Murphy and Thomas Schoen, two LIU post-graduate students, have put their marketing skills to use after returning from an international conference in Colombo, the capital of Sri Lanka, an impoverished Asian country struggling to recover from years of civil war and the devastation caused by two tsunamis in just over a decade.
Murphy and Schoen had come to Sri Lanka with their professor Dr. Greg Sand, who teaches the capstone marketing seminar, to make a presentation at an international marketing conference.
While there in May 2017, Murphy and Schoen visited Don Bosco High School, supported by the Salesian Missions and named after Don Bosco, an Italian Catholic priest of the 19th century who devoted his life to helping the poor.
In an article posted by the Don Bosco Charitable Foundation, Murphy and Schoen recounted how they organized a basketball game at the high school and were inspired to do more for the Sri Lankan students they met once they returned to the States.
With their marketing seminar group, Murphy and Schoen set up the "3-for-$5 Kick-on-Goal Challenge" last October, encouraging participants to donate $5 and get the chance to win a Starbuck's gift card if they could score three goals. The class also collected 52 soccer balls and raised more than $1,000 in donations. They were guided by recent LIU marketing graduate, Bailey Taft, who founded the non-profit organization, "Equipment for Kids—Kids Helping Kids," and showed them how to design promotions using social media.
The students planned to return to Sri Lanka early this year and run soccer clinics at the high school. The donated money will enable the school to expand its farming program that trains young people how to raise pigs.
"Pigs are one of the most profitable animals to grow in Sri Lanka," explained Dr. Sand. With the additional funds the school will reportedly add 500 more pigs to its roster.
Getting to play soccer better is an added bonus.
For more information, visit http://www.donboscocharitablefoundation.com