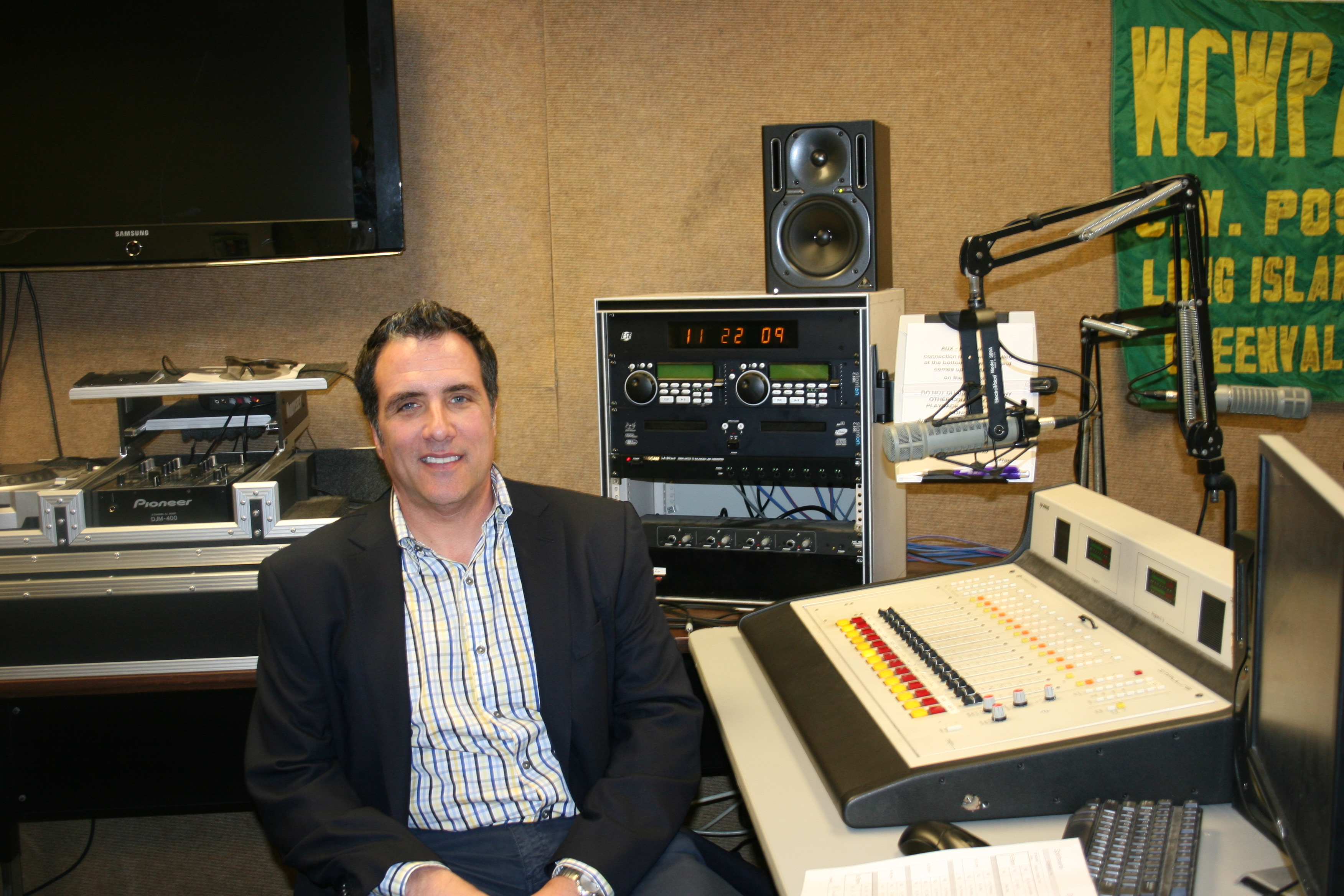 Long Island University Post alumnus Fred Gaudelli was recently featured in Newsday detailing his tenure at LIU and how his college experience led him to his current role as NBC's Super Bowl LII producer.
He began his broadcasting experience at LIU Post's radio station WCWP (88.1 FM) in 1978. He credits Bill Mozer, who ran the station, for giving him the work ethic needed to succeed in the business.
"He was a taskmaster," Gaudelli told Newsday. "He didn't cut you any slack, and what he taught you was if you were going to achieve anything, you have to work really hard for it. That experience was tremendous."
Gaudelli left LIU Post to great success. He has won 21 Emmy Awards, is producing his sixth Super Bowl, and is executive producer of "Sunday Night Football," prime time's top-rated TV show six years running. Before joining NBC in 2006, he produced ABC's "Monday Night Football," according to Newsday.
Read more here.