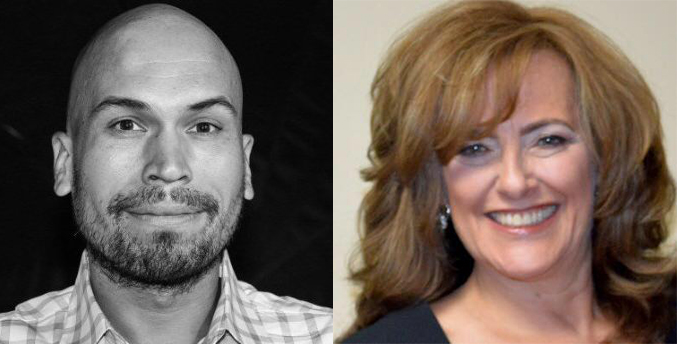 The Brooklyn Eagle published an op-ed September 8 written by Dr. Helisse Levine, Director of the MPA program at LIU Brooklyn, Dr. Edgar Troudt, Assistant Dean for the LIU Brooklyn School of Business, Public Administration and Information Sciences, and Jeff Foreman, Director of Policy at Care for the Homeless.
The op-ed discusses New York City's homelessness challenge and outlines three actionable approaches that can work toward eradicating it. These ideas were part of a broad discussion at a conference held at LIU Brooklyn June 14. The conference, run by LIU Brooklyn's MPA program and Care for the Homeless, brought together academics, key policymakers and homelessness advocates including New York City Public Advocate Letitia James, New York City Social Services Commissioner Steven Banks and Bobby Watts, CEO, National Health Care for the Homeless Council, to talk about changes that could end this needless disaster.
Three actions from the conference were outlined in the op-ed: to work with the media to transform the way homelessness is being reported, and by doing so to humanize those who experience homelessness; to pass a home-stability support bill; and to find long-term housing solutions in New York City's overabundance of vacant properties.
Read more here: http://www.brooklyneagle.com/articles/2017/9/7/opinion-new-york-needs-take-homelessness-solutions-its-own-hands-here's-how