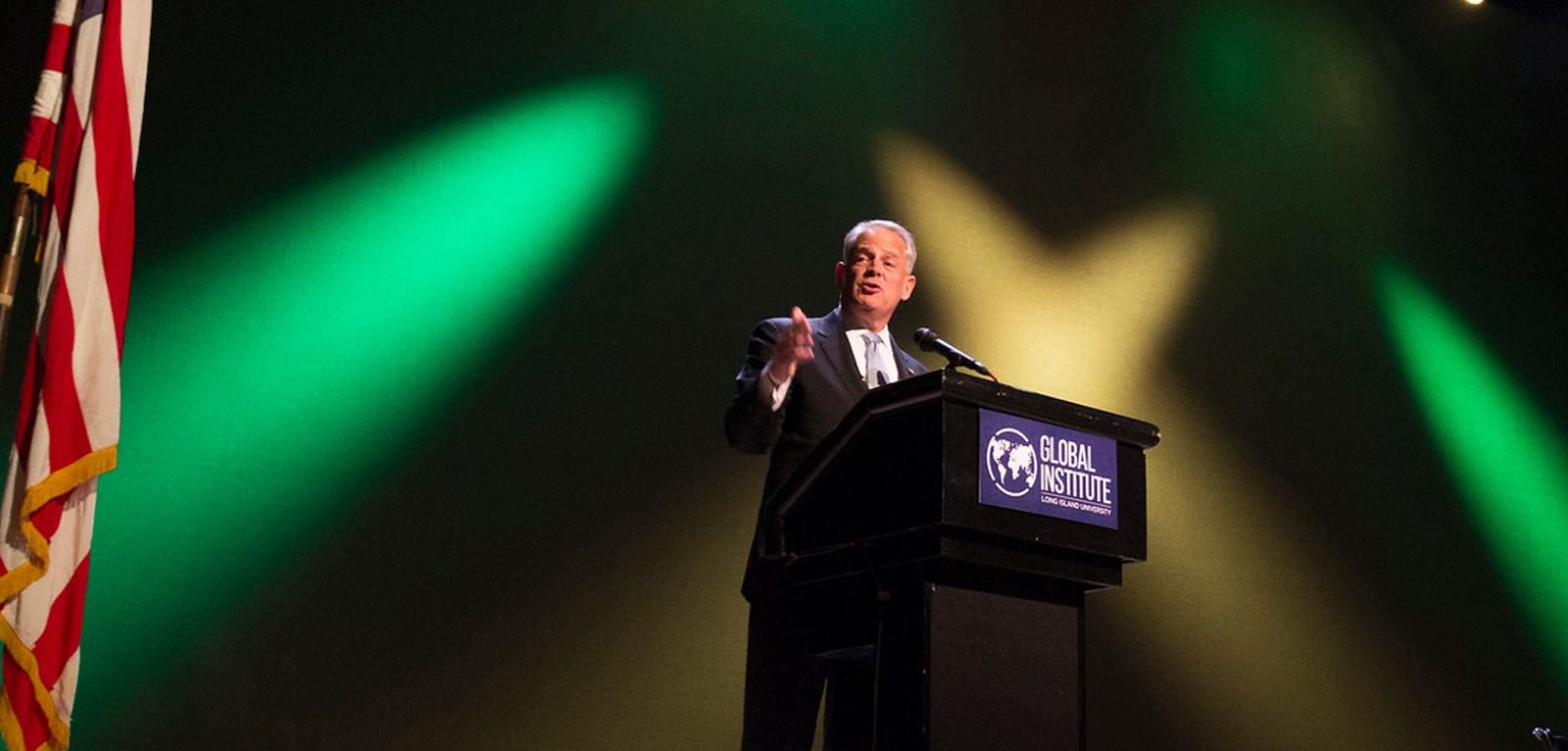 In the aftermath of the historic meeting between President Donald Trump and North Korean leader Kim Jong Un, LIU Global Institute Chairman Steve Israel, along with (ret.) Major General Robert Scales, who served as commandant of the U.S. Army War College and as a field artillery battalion commander in South Korea, co-authored an Op-Ed that ran June 13 in the New York Daily News urging the United States to continue our country's important training exercises with South Korea because it is essential to combating a possible invasion from North Korea.
"These exercises must proceed," they write. "Not in a flashy or provocative way, but in a way that makes clear to the North that any potential invasion will be met by an unstoppable phalanx of American fighting power that the North has no hope of defeating."
The article, headlined "Why U.S.-South Korea war games must continue,"  offers in-depth analysis and questions the concessions made by President Trump in his recent summit with North Korean leader Kim Jong Un in Singapore.
Read more here.