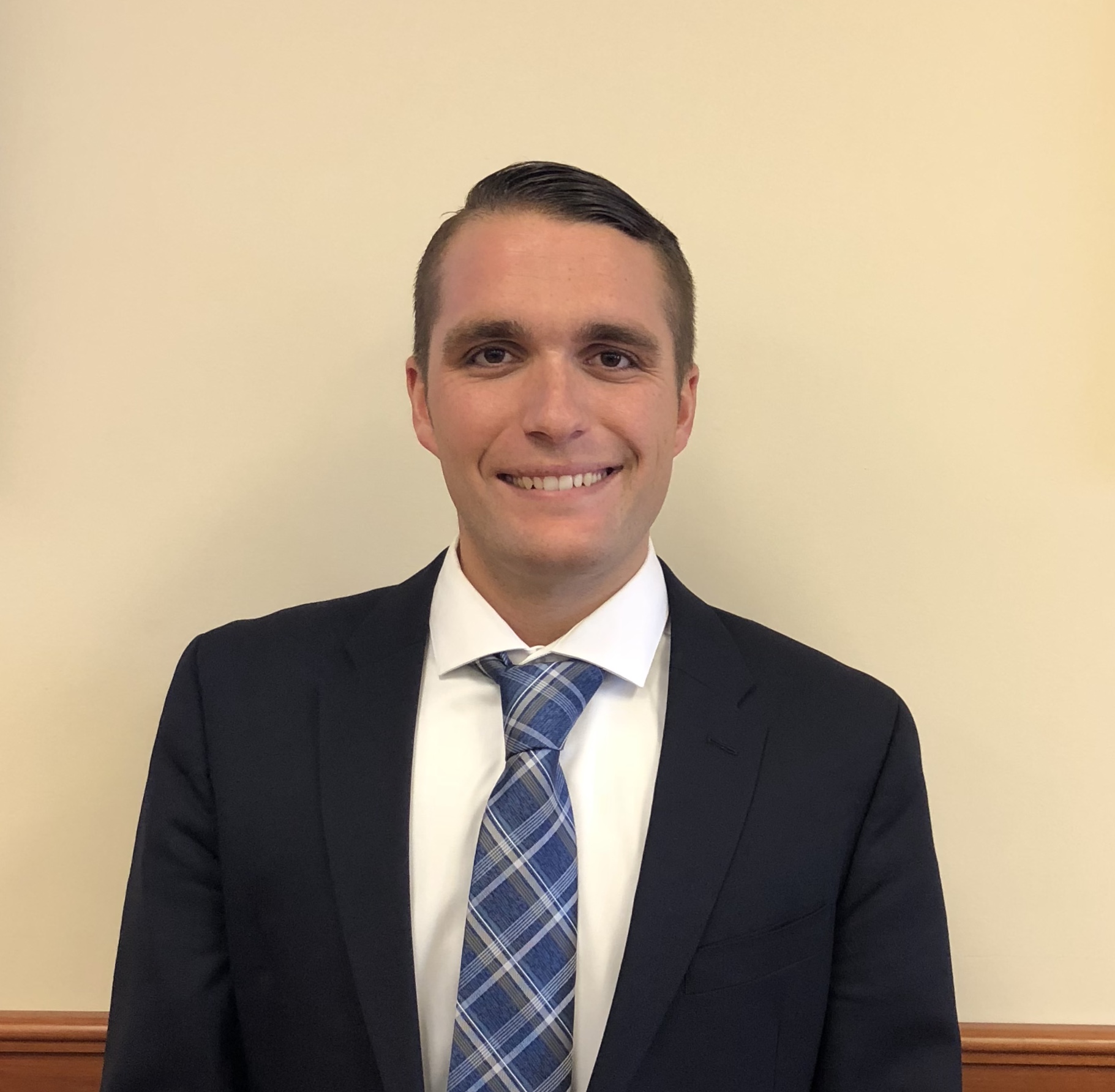 When Dylan Silva goes on a job interview, he has a unique talking point — he has already successfully pitched an eight-figure idea — thanks to his extensive internship experience.
A senior from Grand Rapids, Michigan, Silva majors in Business Management at LIU Post's nationally-ranked College of Management, and is also the face behind the mask of LIU Post's mascot, the Pioneer.
Silva began an internship at 1-800-Flowers in digital marketing.  1-800-Flowers is an innovative company that operates 17 different companies under its flagship umbrella, giving Silva the opportunity to work with subsidiary companies – Florist.com, Fruit Bouquets, and Personalization Universe.
He was then accepted into an exclusive internship program as a business analyst at Meijer, the $16.6 billion company, ranked as the No. 19 largest privately held company by Forbes. There, he pitched a $10-million idea to the executives. Silva based his proposal to provide wider width shoes in a variety of styles on market research he had found that showed that wearing casual footwear had the effect of widening feet over time. Meijer implemented his finding.
Silva later returned to 1-800-Flowers where he was accepted into its elite Digital Leadership Program.
"I am in charge of testing theories and breaking hypotheses about the technology industry," he explained. "1-800-Flowers works very closely with Google, so I utilize Google analytics and Google adwords to create marketing campaigns. I recently developed the go-to-market strategy for one of their new companies: BerryliciousBerries."
After graduating this May, Silva plans to continue in the Global MBA program, which partners LIU Post's internationally recognized business school with Cambridge University and Fudan University.
"I want to go into the consulting industry so the fact that I can get an MBA where I study in three different countries will really help me stand out amongst my competitors when it comes time to apply for jobs," he said.