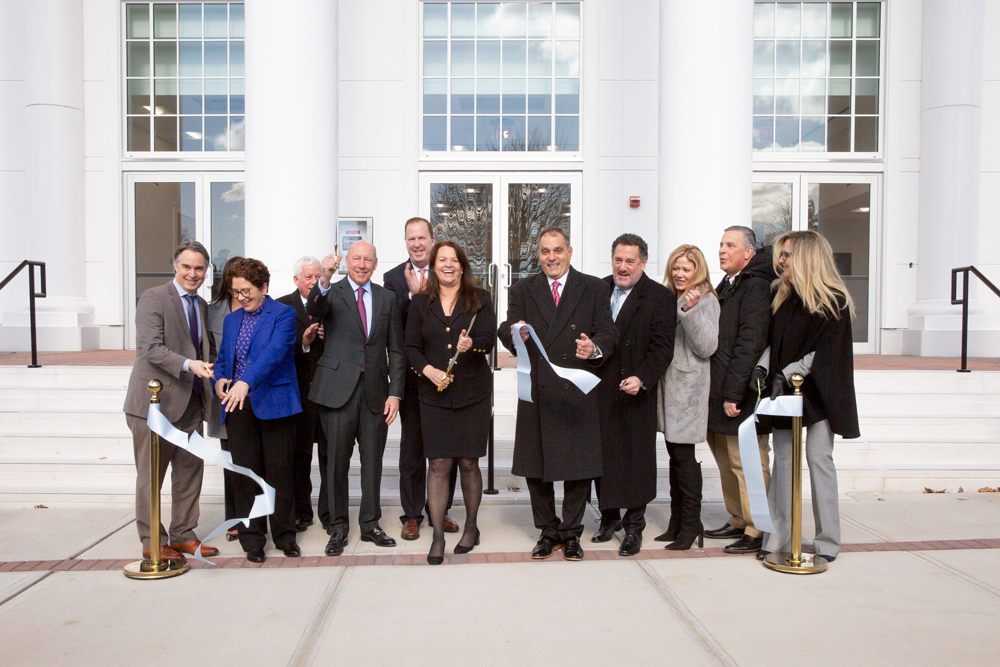 Brand new building to provide immersive experience in veterinary medicine through teaching and research
Brookville, NY (February 3, 2023):  Long Island University held a ribbon cutting ceremony to open the College of Veterinary Medicine Learning Center, a state-of-the-art facility that now serves as the primary home to the New York metropolitan region's only veterinary medicine program. LIU's College of Veterinary Medicine is the only veterinary medicine program recognized by the American Veterinary Medical Association Council on Education in the New York metropolitan area and is one of four in the Northeast, joining Cornell University, the University of Pennsylvania and Tufts University.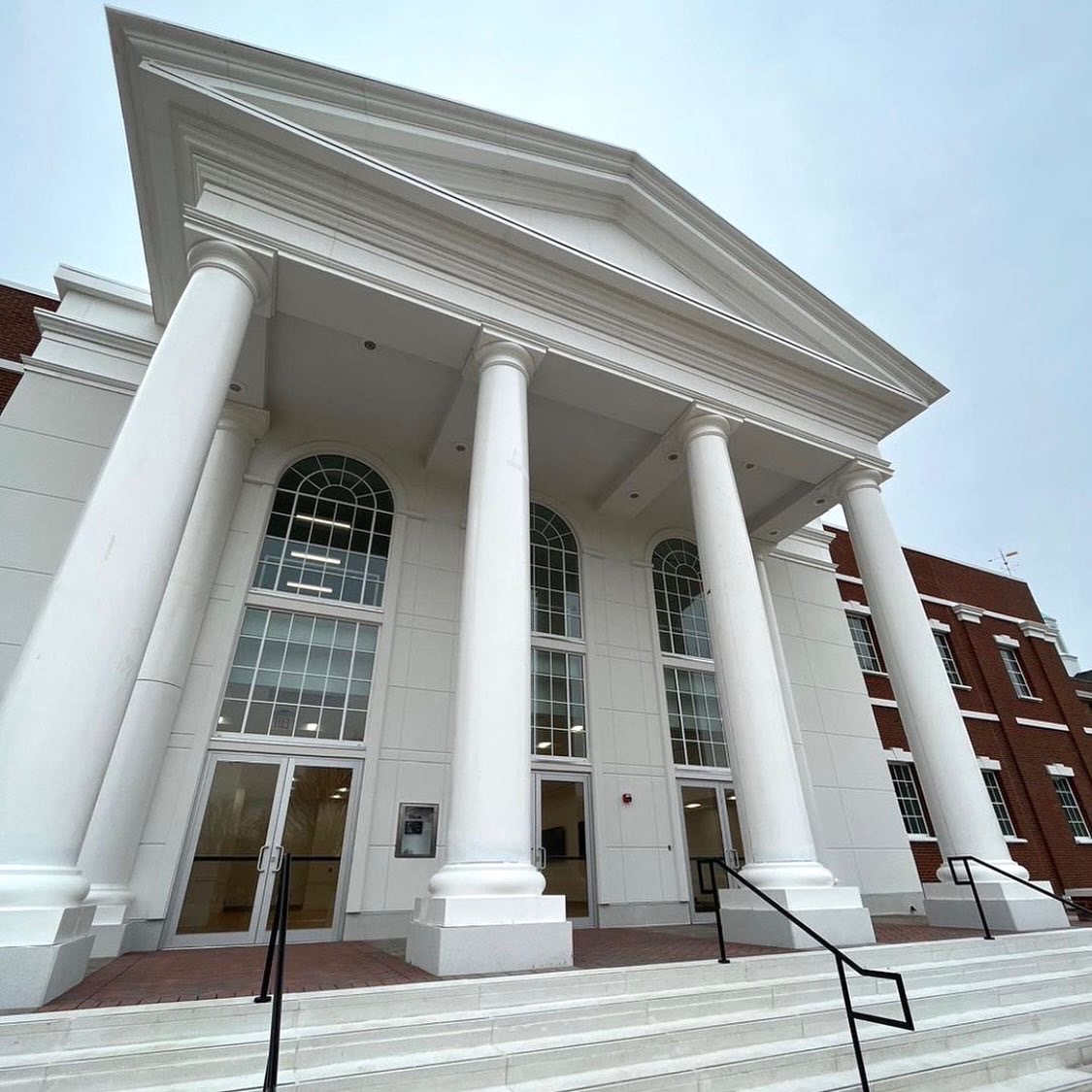 The College of Veterinary Medicine Learning Center features large lecture theaters, classrooms, clinical skills laboratories, seminar rooms, and a small animal simulation suite including examination rooms, surgical suites, and a medical imaging center.
"Today is monumental for Long Island University and its College of Veterinary Medicine. We are celebrating an investment that advances innovative technology and supports the economy. We are creating unique opportunities for our students to become leaders in veterinary medicine and life sciences. This initiative also provides LIU's talented faculty new research opportunities that enhance learning," said Eric Krasnoff, Chairman of the LIU Board of Trustees.
"The College of Veterinary Medicine has been a catalyst for Long Island University's advancement as a top academic and research facility as part of Long Island's world-class life science corridor, and it would not be possible without strong support from Governor Hochul and Empire State Development," said Long Island University President Dr. Kimberly R. Cline.  "We are very proud of our new College of Veterinary Medicine facilities and connected clinical and research experiences which provide students with significant opportunities to become leaders in veterinary medicine."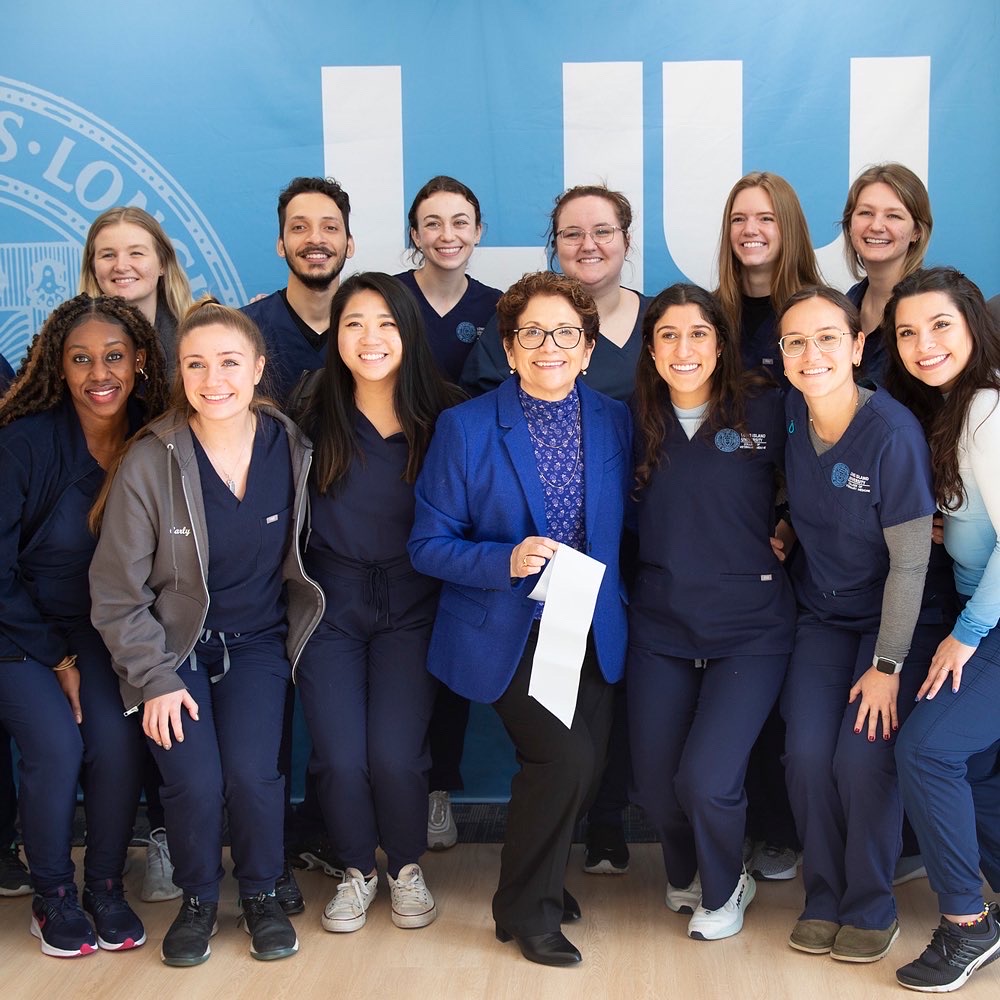 "The College of Veterinary Medicine's world-class faculty offers a comprehensive approach to veterinary education and prepares our students to succeed through a variety of measures, including experiential learning, interdisciplinary research, and mutually beneficial partnerships. Our program is designed to prepare practice-ready, entrepreneurial veterinarians that will serve the needs of the local and global communities," said College of Veterinary Medicine Dean Dr. Carmen Fuentealba.
Empire State Development Board Chairman Kevin Law said, "As one of only four veterinary schools in the Northeastern United States, the Veterinary Learning Center is a game-changer for the future of veterinary medicine. With its innovative approach to education, emphasizing hands-on learning and real-world experience, students are equipped with the essential skills and knowledge to excel in the field. Congratulations to Long Island University on its commitment to advancing veterinary medicine and promoting the well-being of all."
Long Island Regional Economic Development Council Co-Chairs Linda Armyn, Chief Strategy and Marketing Officer at Bethpage Federal Credit Union and President of Farmingdale State College Dr. John Nader said, "New York State's investment in the LIU College of Veterinary Medicine campus, home to 21st century facilities and top-tier instructors, is a forward-thinking choice that will have lasting benefits for our society and economy. With the increasing demand for veterinary services, it is essential that we equip future generations of professionals with the necessary education and training they need to succeed as caring veterinary practitioners."
The College of Veterinary Medicine was approved by the LIU Board of Trustees in 2017.  The College of Veterinary Medicine is one of the University's fastest growing and most competitive programs as the College is anticipated to have 450 veterinary and graduate students in the 2023-24 Academic Year.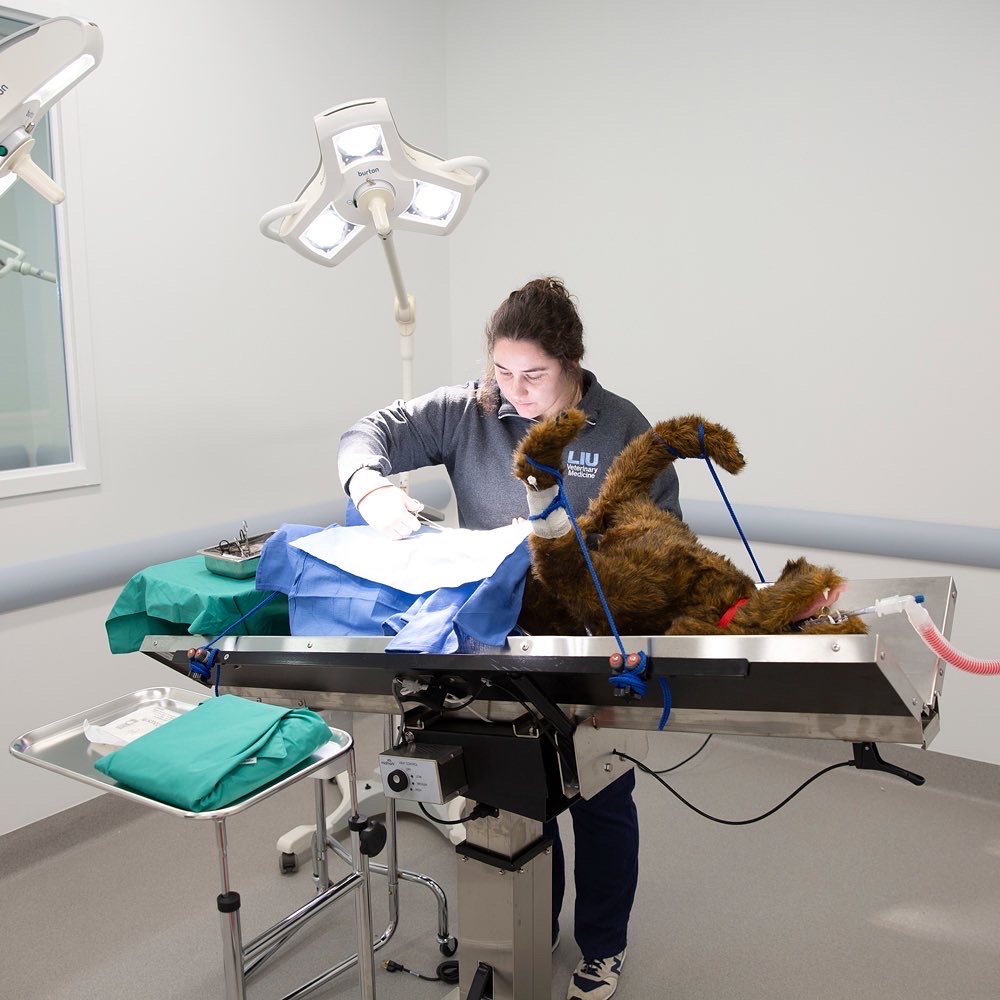 The College of Veterinary Medicine offers hands-on learning through a unique distributed education model, featuring supervised clinical experiences across the Doctor of Veterinary Medicine program. Students develop multidisciplinary professional skills through the College's partnerships with more than 75 affiliates, including primary care, specialty clinics, zoos, research laboratories, shelters, veterinary industry leaders, and other universities.
The opening of the Veterinary Learning Center is part of the University's significant investment project designated for the College of Veterinary Medicine. LIU was awarded $12 million by New York State, as part of the state's investment in transformational health care initiatives to help establish Long Island as biotechnology research corridor.
About Long Island University (LIU)
Long Island University, founded in 1926, continues to redefine higher education, providing high quality academic instruction by world-class faculty. Recognized by Forbes for its emphasis on experiential learning and by the Brookings Institution for its "value added" to student outcomes, LIU has a network of over 285,000 alumni, including industry leaders and entrepreneurs around the globe. Visit liu.edu for more information.