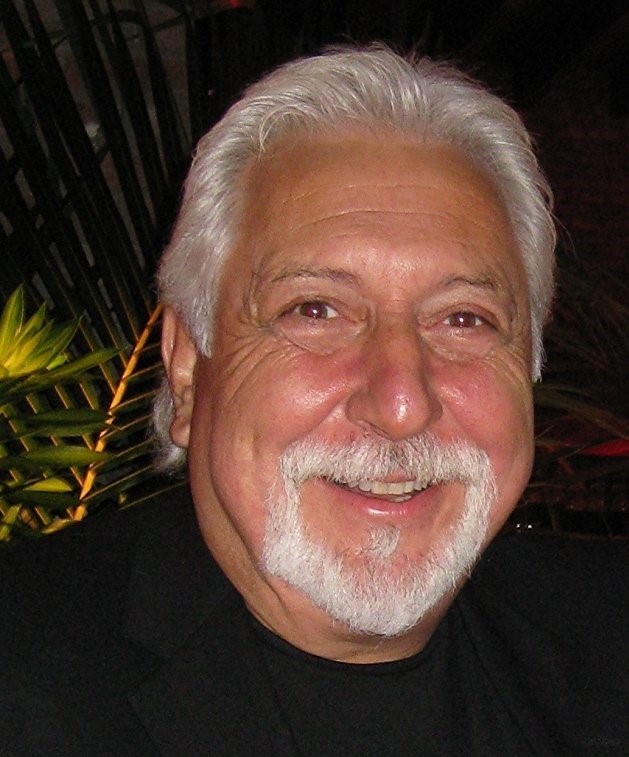 Michael Tadross, a Brooklyn-born producer who's been a major Hollywood figure for over 30 years, will be the featured keynote speaker at LIU Brooklyn's commencement ceremony on May 17, 2018, at 9 a.m. at the Barclays Center.
Tadross has produced a roster of smash hits at the box office for Warner Brothers, including "Sherlock Holmes" with Robert Downey, Jr., "I Am Legend" with Will Smith, and the upcoming "Ocean's 8" starring Sandra Bullock, Cate Blanchett, Anne Hathaway and Rihanna, due to be released in June.
"We are honored to have Brooklyn native Michael Tadross, who has made his mark in the film industry, as our speaker for this year's commencement ceremony, honoring LIU Brooklyn's Class of 2018," LIU President Dr. Kimberly R. Cline said.
Tadross' producing credits also include "Hitch" for Columbia Pictures with Will Smith and Kevin James, "Basic" for Columbia Pictures with John Travolta and Samuel L. Jackson, "Rollerball" for M.G.M. with Chris Klein, L.L. Cool J and Jean Reno, "The Thomas Crown Affair" for M.G.M. with Pierce Brosnan and Renee Russo, "Indecent Proposal" for Paramount Pictures with Robert Redford and Demi Moore, "School Ties" for Paramount Pictures with Brendan Frazier, Matt Damon and Ben Affleck, and "Die Hard with a Vengeance" for 20th Century Fox with Bruce Willis, Jeremy Irons and Samuel L. Jackson — the highest grossing worldwide film of 1995.
In addition to his film production, Tadross has also worked extensively in television, producing "When Will I Be Loved?" with Stephanie Powers, and "Deadly Illusion" with Billy Dee Williams, as well as more than 20 movies of the week. He started his career as a camera trainee and assistant film editor. As a music producer, he has earned one gold and two platinum records. He is a member of the Producers Guild of America, the Directors Guild of America, and the Academy of Motion Pictures Arts and Sciences.
Tadross was born and raised in Brooklyn. He currently resides in New York City, Quogue, N.Y., Palm Beach, Fla., and Beverly Hills, California. He is married to Dr. Georgia Witkin, TV host and author of over 14 books. His son, Michael Tadross Jr., is a very successful independent film producer.
In addition to having served on the Board of Victory Memorial Hospital and Wagner College, his many honors include being made a member of the Honor Legion of the New York City Police Department, being given the State Achievement Award by Florida, The Governor's Appreciation Award by Nevada, having The City of Yonkers declare Michael Tadross Day (June 12), and receiving the key to more than eight cities.
Tadross will receive an honorary Doctor of Fine Arts degree.
He has been nominated for the NAACP Image Award and received The Movie Guide Award for best family-oriented film of 2006 (Hitch). He is cited in Who's Who of Executives and Professionals.