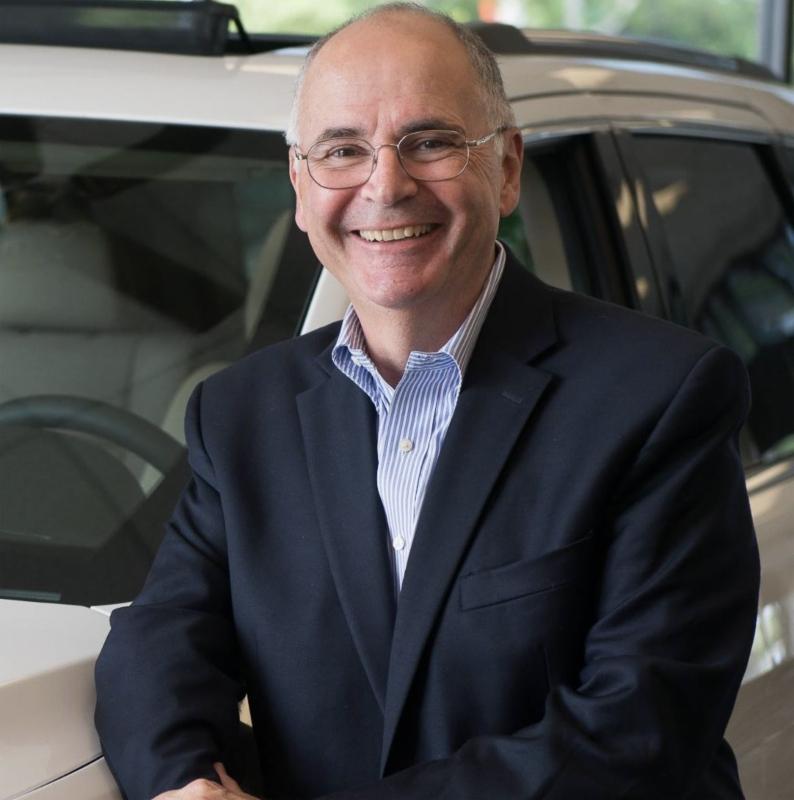 Dom Genova, a Long Island native who earned his Master of Business Administration degree in marketing from LIU, has been elected secretary of the New York State Automotive Dealers Association's board of directors.
Genova brings 40 years of experience in the auto industry. He began his career as a management trainee at Chrysler in 1977 and later worked his way up to be district manager in New York City before being promoted in 1986 to be the company's truck sales zone manager in Charlotte, North Carolina.
Eight years later, Genova founded Genesee Valley Motors in upstate New York. His business prowess earned him the 2014 Rochester Business Ethics Award, the Better Business Bureau's 2014 torch Award for marketplace excellence, and the Livingston County Area chamber of Commerce and Tourism's Business Excellence Award in 2017.
Under Genova, Genesee Valley Motors sponsors an annual "First Responders Appreciation Day," for police, firefighters and emergency medical responders and their families.